When dealing with issues like clogged pipes or water leaks, it's crucial to hire a trusted plumber instead of getting overwhelmed by the problem on your own. In this regard, you'll do well to employ a local plumbing company like Fast Flow Plumbing to take care of your plumbing problems and concerns.
We outline the leading reasons why working with a local plumber in Lexington, KY is the better alternative to hiring a contractor from a distant town or city.
Faster Response Time
A distinct advantage of choosing a plumber that's part of the community is that they won't have to travel long distances to get to your property. In turn, you won't have to wait too long to get your plumbing taken care of. This is beneficial especially when you're in need of emergency plumbing services, as local plumbers tend to offer 24/7 services as well.
Moreover, it wouldn't be much of a problem if the crew would need to get more equipment should they need to do additional plumbing repairs.
Specialized Service
Local plumbers are ideal because they are knowledgeable about your area's challenges and are the best people to address these unique issues. A local plumber can offer plumbing services that you might not be provided elsewhere, making them a better choice than outside plumbers.
Cost-Effective
One of the factors that determine the costs of plumbing services is the transport costs. Since a local plumber is most likely stationed within the vicinity, they won't have to travel long distances and can keep travel costs at a minimum.
References
Since they've likely provided services to your neighbors, it's easier to check for your prospective plumber's references to know whether they are any good.
Call Fast Flow Plumbing for prompt, efficient service.
24 hours emergency
service available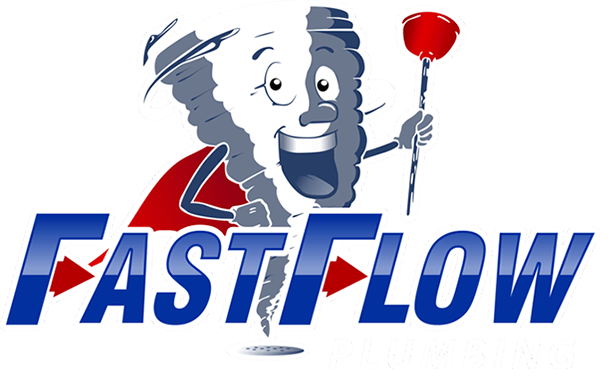 Start with a Free Estimate
From trenchless services and drain cleaning to routine inspections and urgent plumbing repairs, Fast Flow Plumbing is your one-stop source. When you reach out to us, we'll happily provide a free, accurate estimate. Contact us today for A+ service from our team.