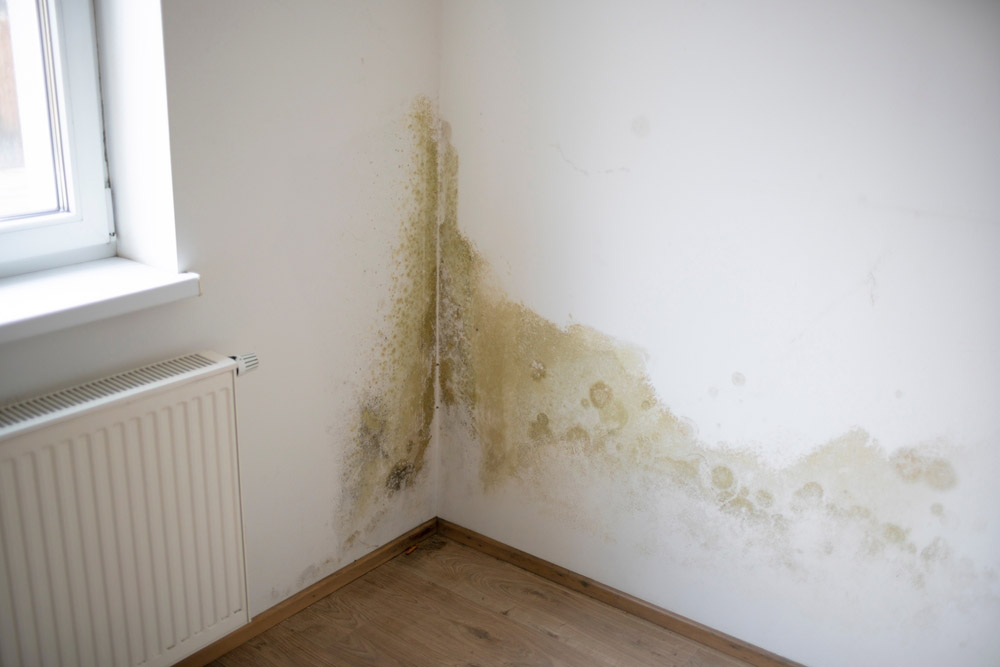 Water leaks are a serious plumbing issue that requires immediate attention. While many people may be tempted to try to fix the problem themselves, turning to a professional for leak detection and water leak repair in Lawrenceburg, KY, offers several advantages. Fast Flow Plumbing explains these below:
1. They Have the Right Equipment
Professionals have access to specialized equipment that can quickly detect the smallest leaks in pipes, walls, and floors. This equipment includes thermal imaging cameras, moisture meters, and acoustic sensors that can identify leaks without causing damage to your property.
2. They Can Save You Money
While it may seem like a good idea to fix a leak yourself to save money, it can cost you more in the long run. If a leak is not fixed properly, it can lead to more serious damage and even mold growth, which can be expensive to repair. Professional water leak detection services can identify and fix the problem quickly and effectively, helping you save money.
If you suspect a water leak in your property, don't hesitate to call Fast Flow Plumbing for professional water leak services. Protect your home from the dangers of a leak with prompt repairs from our expert team. Contact us today to schedule an appointment.
24 hours emergency
service available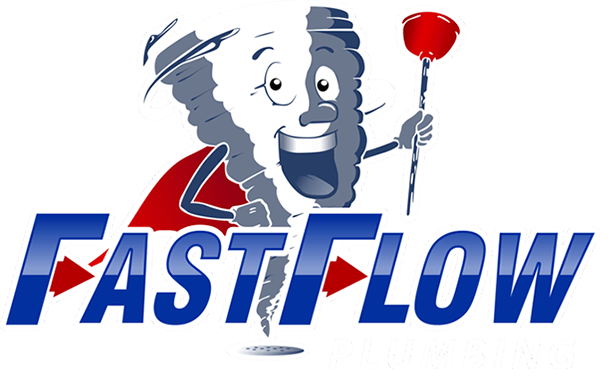 Start with a Free Estimate
From trenchless services and drain cleaning to routine inspections and urgent plumbing repairs, Fast Flow Plumbing is your one-stop source. When you reach out to us, we'll happily provide a free, accurate estimate. Contact us today for A+ service from our team.