A plumber is a skilled professional who installs, repairs, and maintains systems used for water, sewage, and drainage. Because of this, it's important to choose a plumber in Richmond, KY, that not only offers quality work and reasonable rates, but also one you can rely on in case of emergencies. Fast Flow Plumbing shares the questions to ask your potential plumbers below:
Are You Licensed and Insured?
A license ensures that the plumbing company has undergone the necessary training and adheres to industry standards, providing assurance of their competence. Insurance, on the other hand, gives you protection against any potential damage or accidents that could occur during the job.
What Are Your Rates, and How Do You Calculate Them?
Some plumbers charge a flat rate for their services, while others may charge an hourly rate plus the cost of materials. Understanding this upfront can help you budget appropriately for the work. Also, transparency in pricing reduces the chances of disputes later and helps you compare rates effectively, ensuring you receive the best value for your money.
Do You Have Experience With a Specific Type of Plumbing Issue?
Plumbing systems are complex, and problems can range from minor leaks to major pipe replacements. A plumber may be highly skilled in one area but less so in another. By asking this question, you can gauge whether the plumber has successfully handled similar plumbing repairs in the past.
By hiring the right plumber, you can keep your plumbing system in great condition for years. At Fast Flow Plumbing, we specialize in providing quality plumbing solutions at competitive rates. Contact us today to schedule an appointment.
24 hours emergency
service available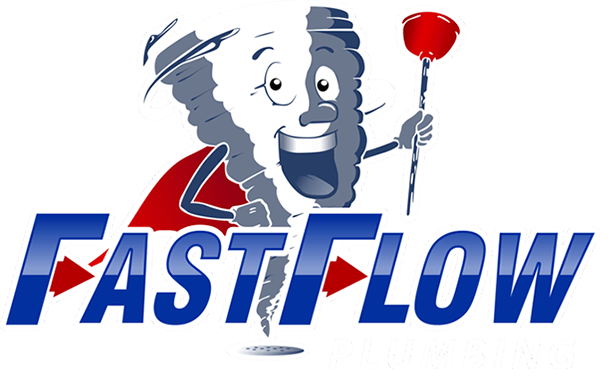 Start with a Free Estimate
From trenchless services and drain cleaning to routine inspections and urgent plumbing repairs, Fast Flow Plumbing is your one-stop source. When you reach out to us, we'll happily provide a free, accurate estimate. Contact us today for A+ service from our team.