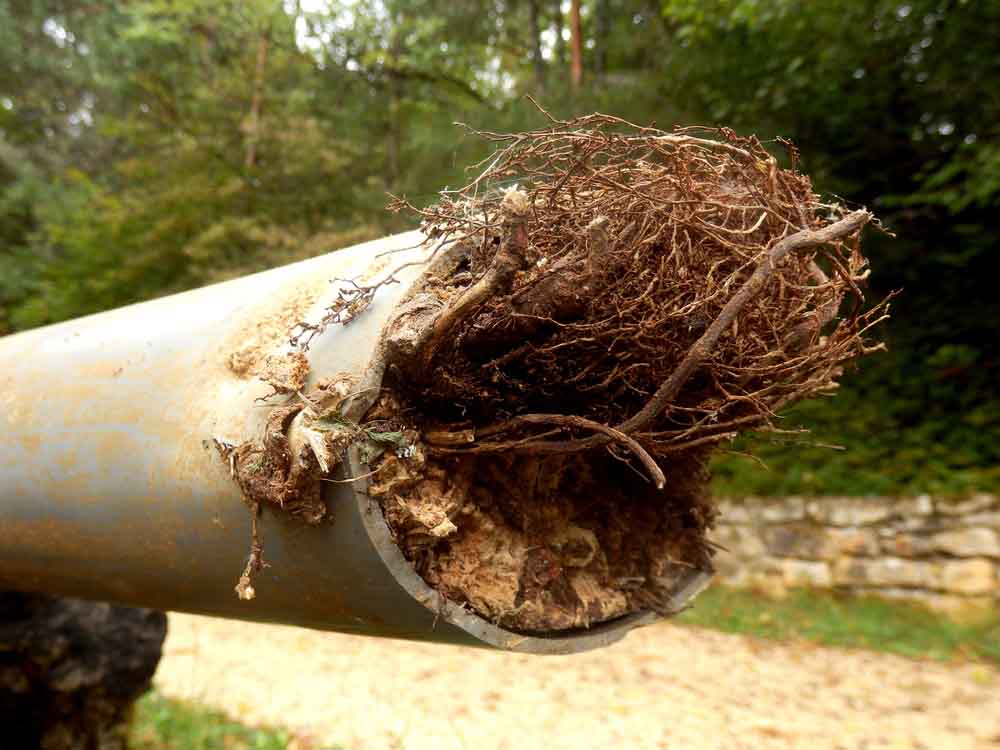 Sewer pipe issues can be such stressful inconveniences. There are several factors that could lead to these problems, and apart from seeking the assistance of Fast Flow Plumbing for reliable trenchless pipe repair in Versailles, KY, one of the best things you can do is be aware of what usually causes these sewer pipe issues.
Clogged Drains
Over time your drain can get clogged by hair, dead skin, soap residue, and minerals from the water. When this happens, the debris can accumulate in your sewer pipe and cause a clog. If a clog is not immediately cleared or if the cleaning has not been carried out efficiently, the buildup can damage the pipe and cause further issues.
Tree Roots
Tree roots sometimes end up penetrating your sewer line, causing leaks and damage to the pipes themselves. Trenchless pipe lining is a pipe restoration solution that creates a new pipe-within-a-pipe that's resistant to tree root intrusions.
Lack of Maintenance
While sewer pipes are built to facilitate wastewater flow round the clock, they need routine maintenance to be able to stay in optimal condition.
Improper Installation
Sometimes the issue stems from shoddy work. When the sewer line is not properly installed, you might end up with misaligned pipes that are more prone to leaks, clogs, and premature deterioration. Luckily, trenchless sewer repair is an ideal solution to misaligned pipes and other issues arising from faulty pipe installation.
No matter the underlying cause, Fast Flow Plumbing can help address whatever sewer pipe issues you might be dealing with. Contact us today to schedule an appointment.
24 hours emergency
service available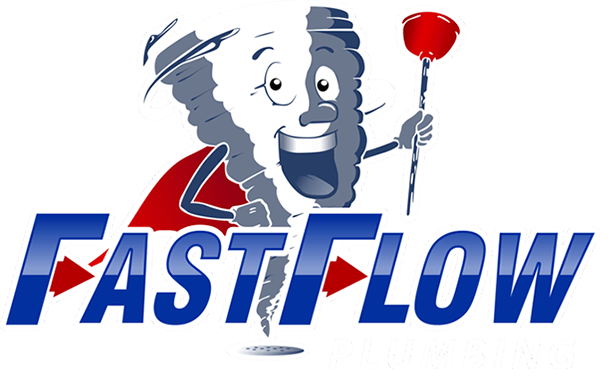 Start with a Free Estimate
From trenchless services and drain cleaning to routine inspections and urgent plumbing repairs, Fast Flow Plumbing is your one-stop source. When you reach out to us, we'll happily provide a free, accurate estimate. Contact us today for A+ service from our team.