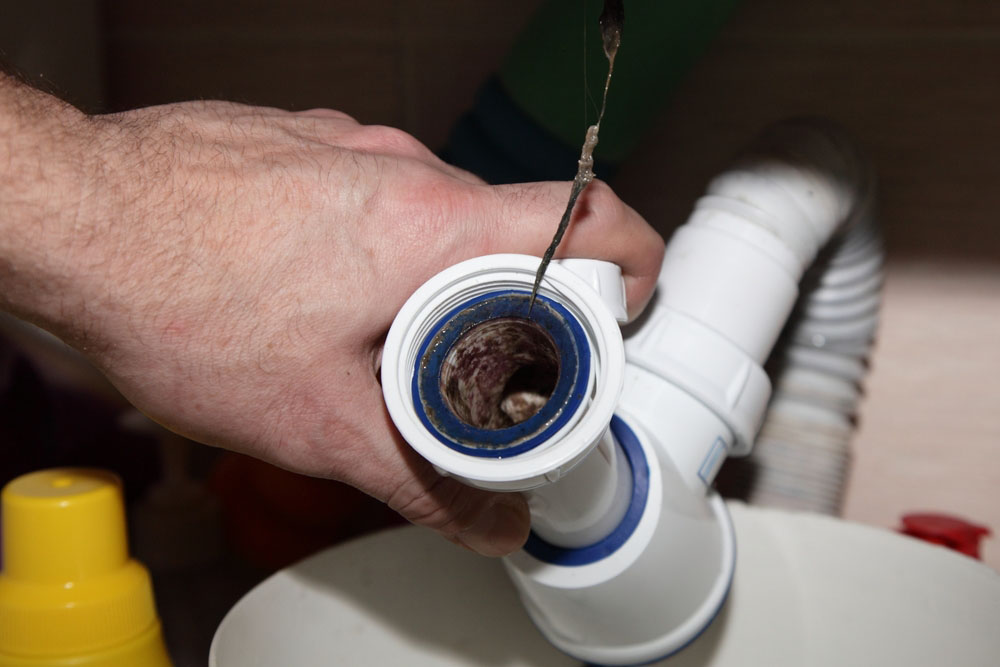 DIY drain cleaning is often the default choice for many property owners due to its supposed convenience and cost-efficiency. However, it's important to understand that even "simple" DIY jobs can be difficult and time-consuming, and there's always a risk that something could go wrong. Is cleaning the drain by yourself a good option, or are you better off reaching out to a professional for drain cleaning in Lawrenceburg, KY? Fast Flow Plumbing weighs in.
Safety Concerns
One of the main concerns regarding DIY drain cleaning is that it can be dangerous. Certain chemical cleaners can release dangerous fumes or even cause burns if used incorrectly, and they can also corrode certain metals in your plumbing. Our drain cleaning company makes safety the priority – we do not use unsafe chemicals, and our plumbers always have the proper safety equipment even for the most standard jobs.
Efficiency
Drain cleaning seems like a pretty straightforward task – you stick an auger or pour drain cleaner down the clogged drain and basically let the tools do the job. However, those measures are rarely efficient. Additionally, even if you successfully clear a blocked drain with DIY methods, you may not be able to identify the underlying cause of the problem. This means that the blockage could return even after you think you've solved the issue, and if this happens, your drains could end up with more damage than before, necessitating professional drain cleaning services after all.
Professional drain cleaning services can not only identify the root of the problem and help you avoid costly repairs, but they can also successfully clear the blocked drain. Making use of a professional drain cleaning service will save money, time, and hassle and ensure that the job is done to the highest standard.
Contact Fast Flow Plumbing to schedule prompt and efficient drain cleaning services.
24 hours emergency
service available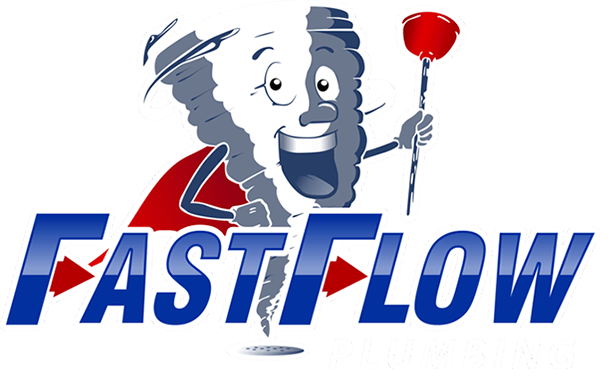 Start with a Free Estimate
From trenchless services and drain cleaning to routine inspections and urgent plumbing repairs, Fast Flow Plumbing is your one-stop source. When you reach out to us, we'll happily provide a free, accurate estimate. Contact us today for A+ service from our team.