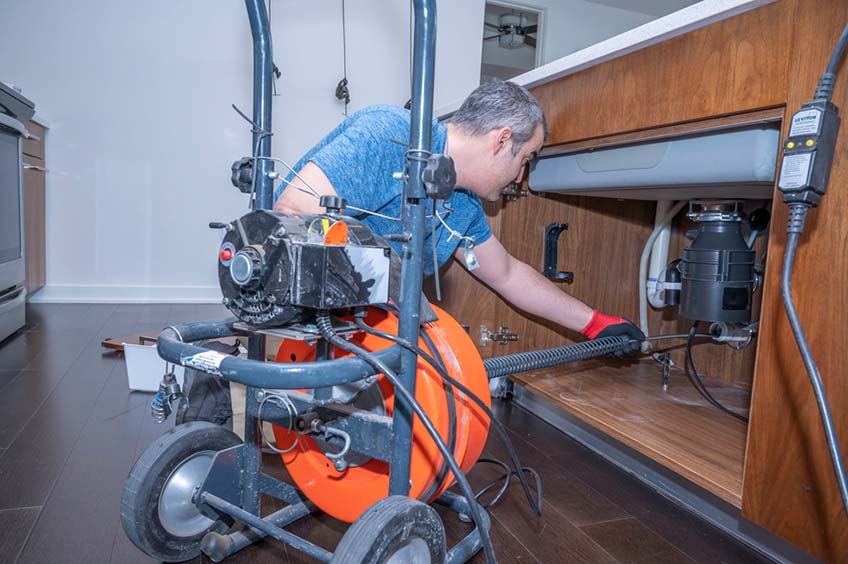 If you're a property owner, there's a good chance that you've experienced having to deal with drains that are prone to clogs and buildups. These issues can become especially problematic when they recur frequently or if they lead to other, more urgent problems. For example, having clogs in your drains can result in the backup of sewage water or the backing up of stormwater; both situations show that you need to contact Fast Flow Plumbing, the go-to company for drain cleaning in Lexington, KY.
Below are the signs that will let you know when your drains need cleaning!
Slow Drainage
Drains depend on gravity to flush wastewater outside your household. So when your drains are slow, wastewater and waste items pool in the toilet, shower, or sink, causing grime and dirt to linger. When you're experiencing such issues, don't delay calling for drain cleaning services so you can rectify the situation promptly.
Gurgling and Other Unusual Noises
Unusual noises are caused by air trapped in the pipes due to blockage. The noises come out when water flowing down the drain releases air. Pay attention to these bubbling and gurgling sounds when turning on your sink or flushing the toilet, as they signify a clogged drain that requires cleaning.
Recurring and Multiple Clogs
Multiple and recurring blockages indicate buildup caused by waste or hygiene products that weren't previously cleaned out. These may trigger a muddled backup if not addressed. Schedule your drain cleaning appointment so you can have either a drain snaking or a hydro jetting procedure to clear out your drains thoroughly.
If you need a reliable drain cleaning company that's both professional and affordable, look no further than Fast Flow Plumbing. We provide the services you need to keep your drains free of clog-causing obstructions. Contact us today to schedule an appointment!
24 hours emergency
service available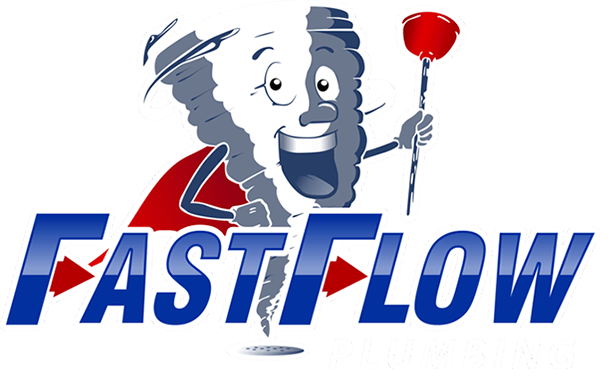 Start with a Free Estimate
From trenchless services and drain cleaning to routine inspections and urgent plumbing repairs, Fast Flow Plumbing is your one-stop source. When you reach out to us, we'll happily provide a free, accurate estimate. Contact us today for A+ service from our team.