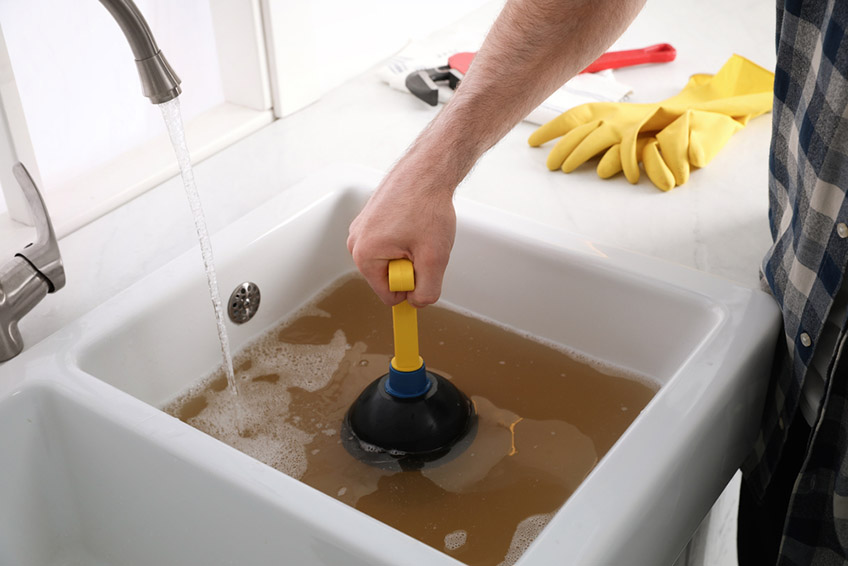 Many drain cleaning solutions are available on the market and may be poured down the drain to dissolve stubborn clogs. However, a good majority of these products are laced with dangerous chemicals that can be both hazardous to your health and damaging to your plumbing system. Why risk it when there are other, more prudent ways to achieve the same goal?
As the go-to name for drain cleaning in Lexington, KY, Fast Flow Plumbing has served the residents of Lexington and its surrounding areas for decades. Many clients prefer us because of the budget-friendly services we provide. Here are the best chemical-free ways to unclog a drain:
Use of Plunger
The plunger is the old reliable method of unclogging drains. But while it is a common tool, it isn't nearly as effective as other tools used by professional plumbers. When using a plunger, be sure to first bail out as much water from the drain to reduce the likelihood of a flood. Put the plunger over the drain's hole and then gently push it up and down a few times before being abruptly withdrawn. However, if the clog persists, it's better to call for professional drain cleaning services to help resolve the issue.
Utilize a Drain Snake
Drain snaking is also a popular drain cleaning method. However, we'd be remiss if we didn't remind you that it's a procedure that's best done by professionals. The drain snake is inserted into a drain to burst through and clear debris that may have blocked pipe lines. Because there is the possibility of not clearing out the drain completely or even damaging the pipe lines further, DIY drain snaking is highly discouraged.
Hot Water and Dish Soap
When combined, dish soap and hot water may be an effective natural drain cleaner. This temporary solution is effective if the blockage is due to grease. Be reminded, however, that this is only a makeshift solution for your clogged drain.
If you need a dependable drain cleaning company in the local area, Fast Flow Plumbing is always available to help. Contact us today to schedule an appointment!
24 hours emergency
service available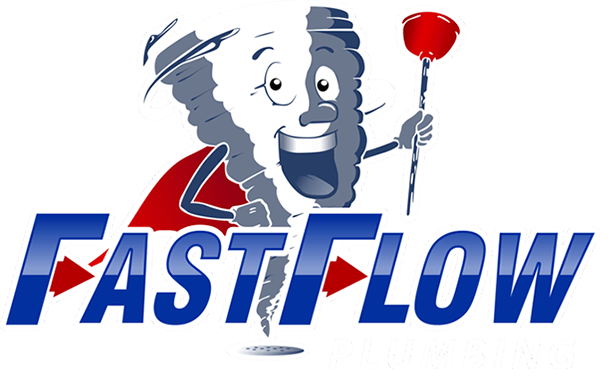 Start with a Free Estimate
From trenchless services and drain cleaning to routine inspections and urgent plumbing repairs, Fast Flow Plumbing is your one-stop source. When you reach out to us, we'll happily provide a free, accurate estimate. Contact us today for A+ service from our team.