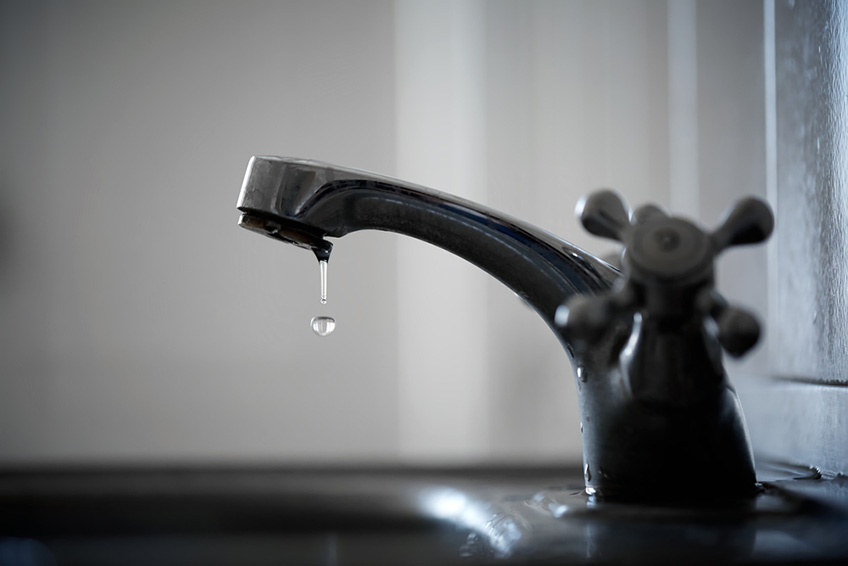 It is always a challenge for homeowners to maintain their water system. Due to the high remediation and repair costs, you may be forced to believe some made-up myths just to avoid the reality of maintenance costs. However, myths aren't grounded on facts and can be extremely expensive.
Below are some of the myths compiled by Fast Flow Plumbing, your most trusted experts for water leak repair in Lexington, KY.
It is Just a Small Leak
It is a common myth that small leaks can be repaired by yourself. This can't be further from the truth. As water continues to drip, the more likely the potential for damage will be. Furthermore, small leaks have a way of becoming big ones real quick. Should you not be able to locate the leak's source, be sure to call for water leak detection from a reputable company.
If You Can't See the Leak, it Isn't There
"Out of sight, out of mind" is a recipe for disaster when it comes to plumbing issues. The truth is that a water leak isn't a problem you can sweep under the proverbial rug. The more you procrastinate with repairs, the more significant the damage will be–not to mention the escalating repair costs. Call for water leak services to curb water leaks right from the get-go.
Nothing Can Be Done to Prevent Leaks
Though some plumbing emergency issues may spring up without warning, not every plumbing issue is unpreventable. In fact, with proper maintenance, you can effectively curb various plumbing issues. Wear and tear is sure to take its toll, but with a proactive approach to repairs, you can keep your system in peak condition and avoid unexpected leak repair scenarios.
Fast Flow Plumbing is your ever-dependable trenchless contractor in Lexington, KY. We provide high-quality services at the right price. You can count on us for quality leak repair services round the clock. Contact us today for customized plumbing solutions!
24 hours emergency
service available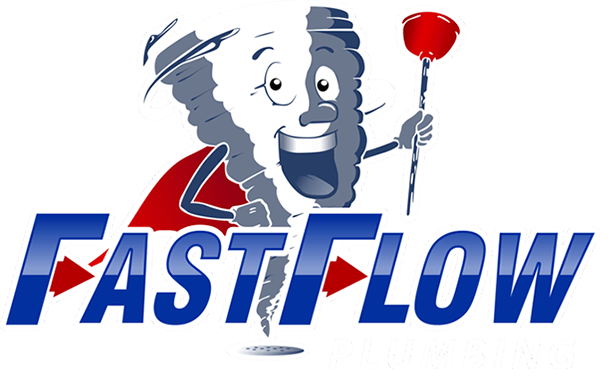 Start with a Free Estimate
From trenchless services and drain cleaning to routine inspections and urgent plumbing repairs, Fast Flow Plumbing is your one-stop source. When you reach out to us, we'll happily provide a free, accurate estimate. Contact us today for A+ service from our team.