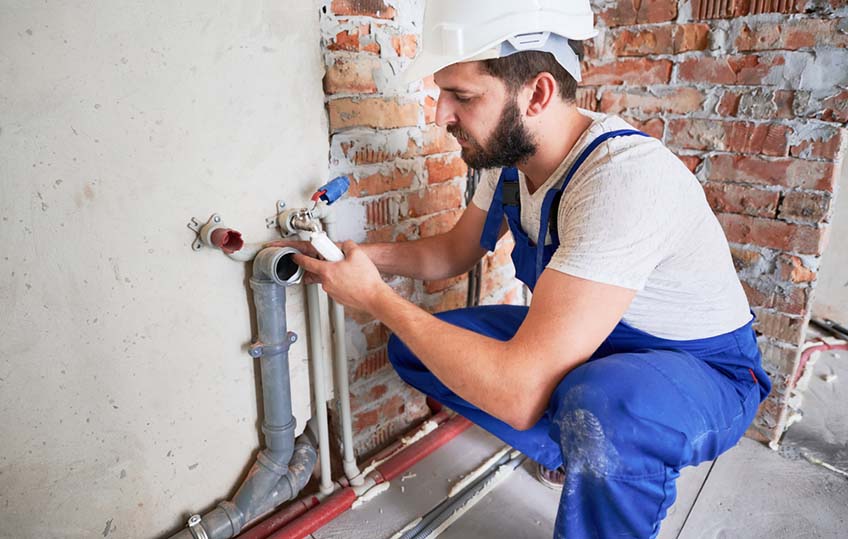 The key to a lasting plumbing system is proper maintenance. It is always less expensive than handling damage and emergencies that result from neglect. When you call on Fast Flow Plumbing, you can rest easy knowing that you've got the most reliable plumber in Richmond, KY, taking care of your plumbing system.
Here are some maintenance tips that will help keep your system functioning well and prevent any frustration caused by unexpected issues.
Check for Leaks Regularly
Plumbing leaks not only affect your pipes and water pressure, but they can also cause damage to your home. A leak that goes undetected can waste a lot of water, drive up water bills, and result in structural damage, which can be expensive to fix. Practice checking for leaks around your home. In case you see any, contact a professional for plumbing repairs ASAP.
Clear Drains that are Running Slowly
A slow-running drain is one plumbing issue that can come as a surprise. Though it may not be severe at first, it may develop into a more significant issue if you neglect it for a long time. Fortunately, there are effective drain cleaning procedures you can avail of, such as drain snaking and hydro jetting.
Use your Toilet as Intended, Not as a Dustbin
The only thing you should flush down a toilet is your waste and tissue paper. Flushing anything else might damage the system and create clogs. To avoid such issues, place a dustbin in the bathroom and use it. To keep your drains clog-free, make sure to enlist the aid of a reputable plumbing company for regular drain cleaning services.
Every homeowner should be conscious of the significance of maintaining the condition of their home–the plumbing system included. This not only helps keep it valuable but also ensures that everything is working properly so you can avoid emergency plumbing scenarios. Should plumbing issues arise, don't procrastinate. Call Fast Flow Plumbing for quick plumbing solutions.
Contact us today to schedule an appointment. We're here for all your plumbing maintenance needs!
24 hours emergency
service available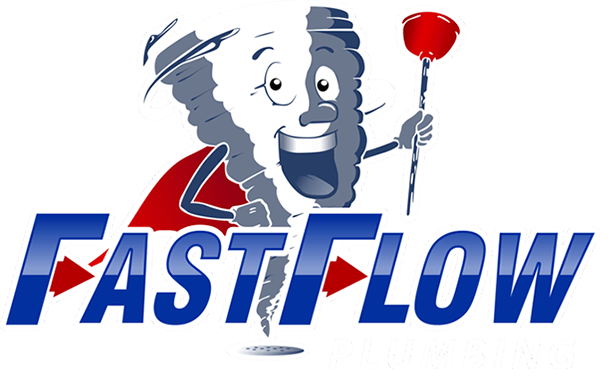 Start with a Free Estimate
From trenchless services and drain cleaning to routine inspections and urgent plumbing repairs, Fast Flow Plumbing is your one-stop source. When you reach out to us, we'll happily provide a free, accurate estimate. Contact us today for A+ service from our team.