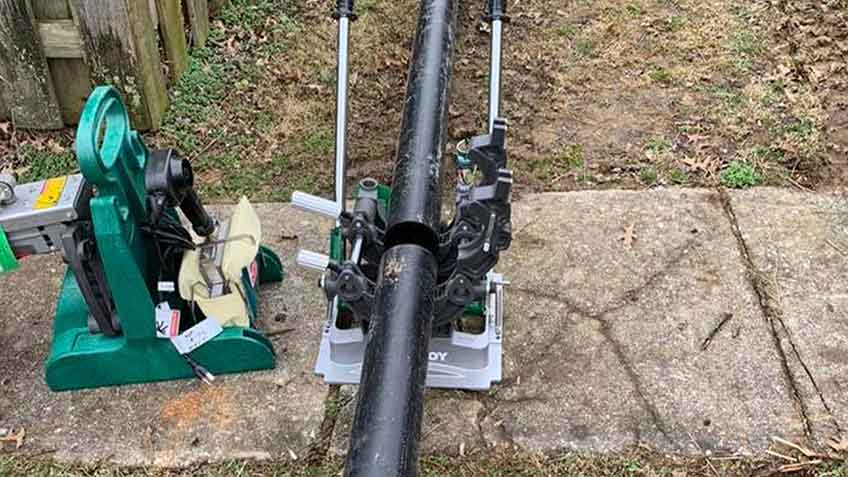 Repairing water and sewage lines is oftentimes a tedious and pricey procedure. It's because digging ground around the line is necessary for repair. Trench digging is a laborious and time-consuming activity. It also calls for the employment of specialized equipment. Fortunately, it is now possible to perform trenchless pipe repair in Lexington KY, for a fraction of the cost and time compared to traditional methods–thanks to Fast Flow Plumbing.
Below are some of the facts about trenchless pipe lining that you may not be aware of.
It Saves Your Tax Dollars
Trenchless technologies are not only innovative and highly efficient, but they also require less government spending compared to the conventional method of pipe maintenance, open trenching. Repairs conducted utilizing trenchless technology in a metropolitan area frequently cost roughly one-third less than those made using conventional methods, and that's only considering the cost of the fundamental procedure. Countless tax money is lost on halting traffic, excavating pipelines, and paying for labor when repairs are done the old-fashioned way. Trenchless technologies, which reduce the need for considerable digging, enable trenchless sewer replacement chores to be completed in a single day.
It involves Less Digging
The trenchless relining of pipes takes only a small amount of digging. This approach to repairing pipes requires only two points of access to fix the pipes successfully. Trenchless sewer repair techniques are those that do not necessitate the digging of trenches or other forms of excavation. Both homeowners and service technicians benefit from the increased safety of these techniques. Using these state-of-the-art methods, we can eliminate the possibility of asbestos and mold exposure, which may have resulted from extensive digging. Since they require less time and materials than conventional methods, trenchless pipe lining is sometimes referred to as a "green" solution.
It Can Repair Orangeburg Pipes
Though Orangeburg is a long way from KY, it's worth mentioning that you can also employ trenchless pipe lining technology to restore the pipes in Orangeburg. Before the advent of ABS and PVC in the 1970s, these piping systems were the norm for delivering water to homes. That was before this sort of piping system was the standard. Pipes made of Orangeburg clay are vulnerable to a wide spectrum of damage, from pinprick-sized fissures to large craters and severed joints. All of these issues can be resolved with trenchless repairs.
For quality trenchless pipe replacement procedures, trust only the experts at Fast Flow Plumbing. We are the leading trenchless contractor in Lexington, KY. Contact us today to schedule an appointment!
24 hours emergency
service available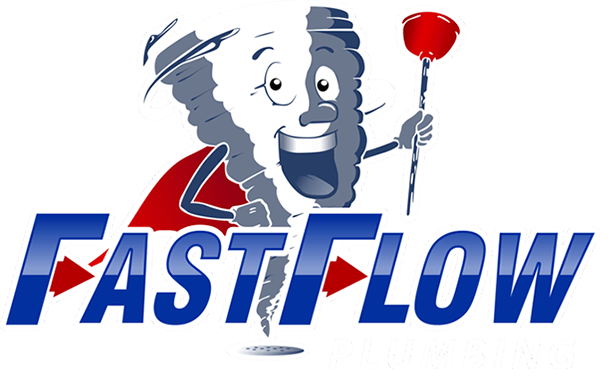 Start with a Free Estimate
From trenchless services and drain cleaning to routine inspections and urgent plumbing repairs, Fast Flow Plumbing is your one-stop source. When you reach out to us, we'll happily provide a free, accurate estimate. Contact us today for A+ service from our team.