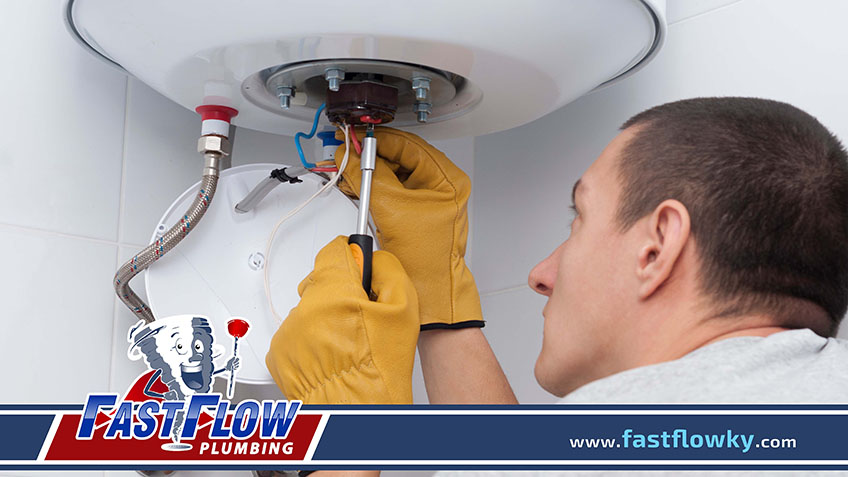 Water heaters are an essential part of any home, providing hot water for showers, dishes, and laundry. Water heaters lose efficiency with time, causing increased energy bills and replacement. Choose the proper size and kind of water heater when replacing one. Fast Flow Plumbing, a company that specializes in water heater replacement in Somerset, KY will guide you to understand everything you need to know about water heaters so that you can make the best decision for your home.
Sediment buildup reduces water heater efficiency. Constantly filling and heating water heater tanks might cause this over time. The sediment can insulate the heating element, making it more difficult for the water to get hot. Your water heater will work harder, burning more energy and costing you more.
If you're considering a water heater replacement in Somerset, KY, it's important to choose the right size for your home. Water heaters come in a variety of sizes, from small tankless water heaters to large storage tank water heaters. The size you need will depend on the number of people in your household and your water usage. Tankless water heaters are ideal for small households or homes with minimal water usage than storage tank water heaters.
For more information about water heater replacement in Somerset, KY or to schedule a consultation with our plumbers in Somerset, KY, call us at Fast Flow Plumbing today!
24 hours emergency
service available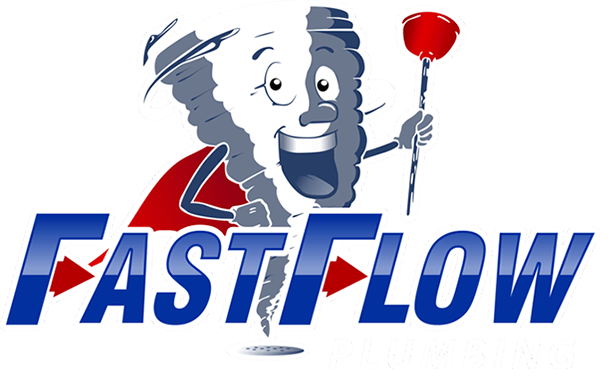 Start with a Free Estimate
From trenchless services and drain cleaning to routine inspections and urgent plumbing repairs, Fast Flow Plumbing is your one-stop source. When you reach out to us, we'll happily provide a free, accurate estimate. Contact us today for A+ service from our team.