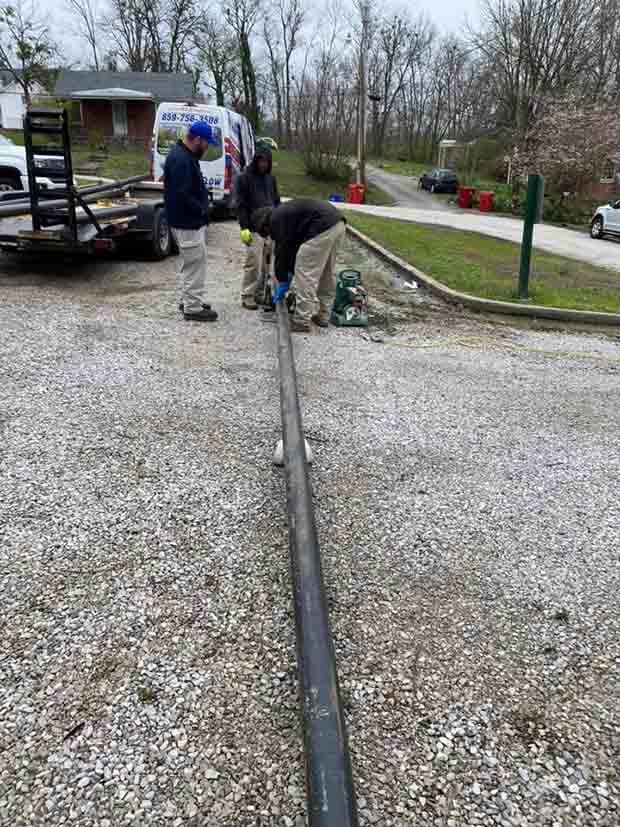 Trenchless pipe lining is an innovative way for homeowners and business owners to address problems they are having with their pipe lines. Trenchless piping is not invasive unlike other methods of sewer line replacement and repair, and it is also more cost-effective. Even so, many homeowners and business owners are skeptical about using trenchless piping to repair or replace their sewer lines because there is a great deal of misinformation about trenchless piping.
Allow Fast Flow Plumbing, the leader in trenchless pipe repair in Lexington, KY, to debunk some of the most common myths surrounding trenchless pipe lining.
This Method of Repair is New, Unproven, and Cannot Be Trusted
One common myth about trenchless sewer repair is that this method is new, unproven, and cannot be trusted. This is incorrect because trenchless piping has been around since the early 1970s, and the technology has dramatically improved since its inception. There is a significant amount of evidence that proves that trenchless piping is effective at addressing problems in sewer lines for both homes and businesses.
Trenchless Replacements and Repairs Don't Last
Another myth about trenchless pipe replacement and repair is that it will not last long. Again, this is not true because the materials used in this process are durable and long-lasting. In fact, repairs and replacements will last homeowners and business owners for many years.
There is ABSOLUTELY NO Digging Involved
Finally, there is a myth that says that trenchless pipe lining and repair require no digging at all. This is incorrect as digging is necessary in some cases. Some digging may be required at the start and the ends of the pipe; however, it is not invasive as traditional repair methods and will not ruin the landscaping.
If you are dealing with issues involving your pipes, contact Fast Flow Plumbing. We are your leading experts and we can get your plumbing running in peak performance in no time at all!
24 hours emergency
service available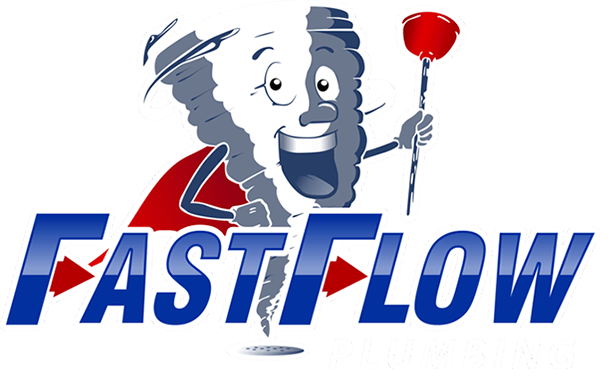 Start with a Free Estimate
From trenchless services and drain cleaning to routine inspections and urgent plumbing repairs, Fast Flow Plumbing is your one-stop source. When you reach out to us, we'll happily provide a free, accurate estimate. Contact us today for A+ service from our team.