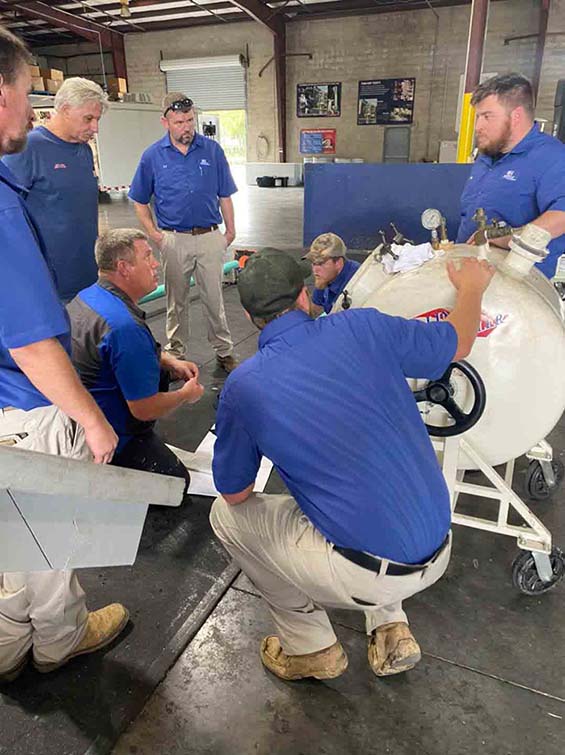 Recently, Montgomery County High School senior Jacob Bradley officially signed with Fast Flow Plumbing as a plumbing apprentice. This became quite the local story, as it is not every day someone chooses the path of becoming a plumber in Lexington, KY, instead of going to college. Frankly, we all applaud Jacob's brave and important decision to begin this next chapter of his life in such an auspicious manner.
A Program That Works for Our Local Students
To recap, Jacob is part of a unique co-op program at Montgomery County High School that allowed him to work with Fast Flow as he finishes school as an apprentice to a Master Plumber. This is something that he'll continue to do for the next two years. Our plumbing company cannot wait to witness how he performs and meets our standards and exceeds expectations.
At Fast Flow Plumbing, we take pride in conducting professional plumbing repairs that get the job done the first time. What we also are proud of is our commitment to excellent services throughout the local area we serve. Part of this aspiration is making sure we have the best team possible. With Jacob, we believe we are continuing such efforts.
A Popular Industry That Continues to Grow
According to our company's Vice President Ben Crum, plumbers are in high demand, with more than 80,000 plumbers leaving the field in the next ten years. As it is considered an essential service, they start as apprentices and can own and operate their own companies in just a few years. Crum adds that Fast Flow Plumbing started recruiting students at Montgomery County High School back in March. Rest assured that the company will continue the recruiting process into the fall, as we believe our plumbing services always need the best of the best.
After school ended last May 27th, Jacob has been working nearly full-time as a plumber since March. Again, we welcome him to our team here at Fast Flow Plumbing.
To work with Jacob and the rest of our team for general and emergency plumbing needs, feel free to call our team. You may also schedule an appointment by filling out the form.
24 hours emergency
service available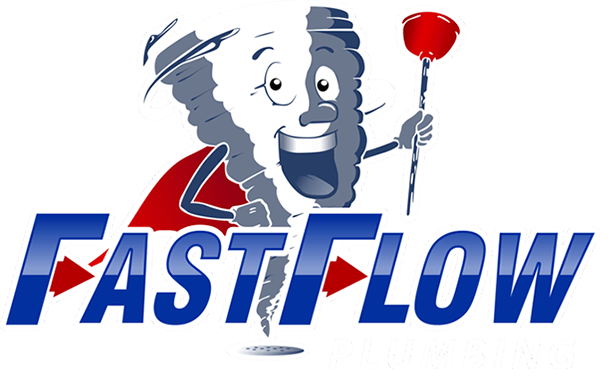 Start with a Free Estimate
From trenchless services and drain cleaning to routine inspections and urgent plumbing repairs, Fast Flow Plumbing is your one-stop source. When you reach out to us, we'll happily provide a free, accurate estimate. Contact us today for A+ service from our team.