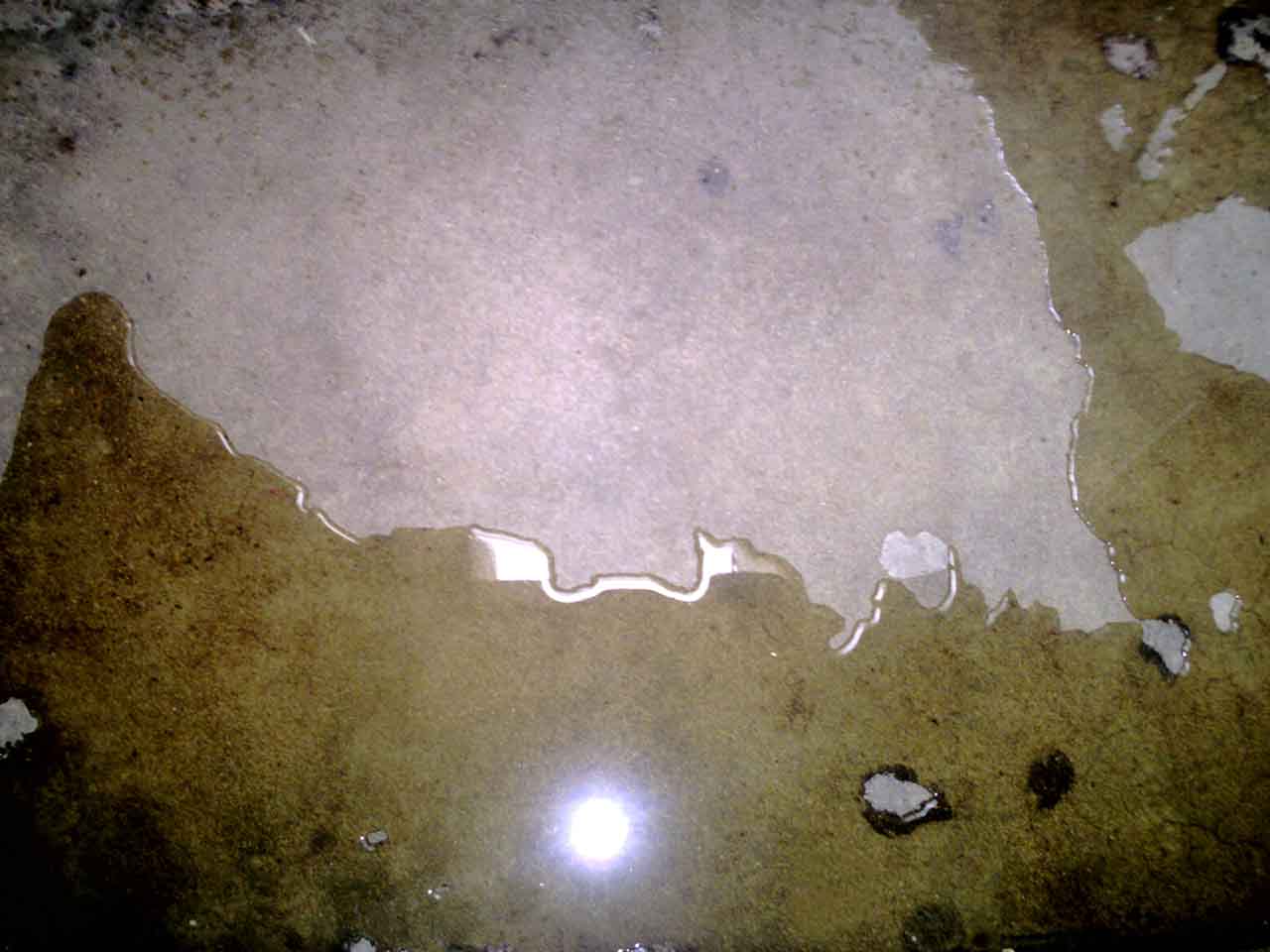 Water damage can be very frustrating and inconvenient to deal with. Flood water can spoil your floor, furniture, and fittings. Clogged drains, heavy rainfall, and burst pipes are among the leading causes of this problem. If you are experiencing issues with water damage and are in need of immediate water leak repair in Lexington, KY, Fast Flow Plumbing has got you covered.
In this article, we will uncover the truth behind some common water damage myths.
It Is Not an Emergency
Homeowners can sometimes be very complacent when dealing with water damage. Due to either confusion or a lack of knowledge on what to do, they may procrastinate before contacting a company that provides water leak services to fix the problem. It is important to do what you can to limit the damage as early as possible, which is why we recommend calling us as soon as signs of water issues arise.
The Water Will Dry on Its Own
You can just remove water and any excess spills will eventually dry on its own, right? Wrong. While some of the water can clear on its own, it will take a while. The real problem is the moisture and dirty water that remains will affect your property. Apart from ruining some fixtures around your house, it can also promote mold and mildew growth. It can even get worse if the leak that caused the damage isn't fixed promptly. That is why installing a water leak detection system in your home is important.
It Will Damage Everything
You don't necessarily have to go into panic mode when you experience water damage. While some damage may occur, you can easily recover most of your items. As long as you respond quickly to the situation, you can save your property from damage. Just don't forget to contact a reputable plumbing company that specializes in leak repair as soon as possible.
For reliable leak repair services in the Lexington area, contact Fast Flow Plumbing. We pride ourselves on delivering services you can count on. Contact us today to book an appointment!
24 hours emergency
service available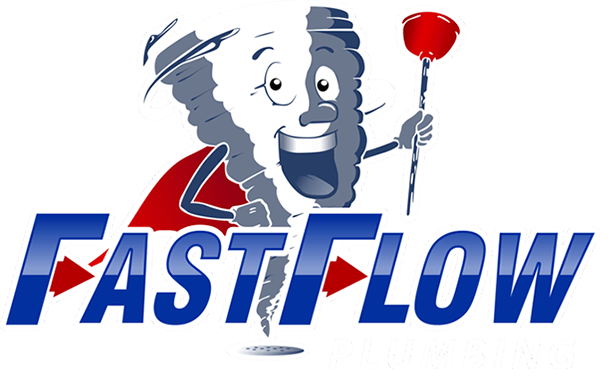 Start with a Free Estimate
From trenchless services and drain cleaning to routine inspections and urgent plumbing repairs, Fast Flow Plumbing is your one-stop source. When you reach out to us, we'll happily provide a free, accurate estimate. Contact us today for A+ service from our team.