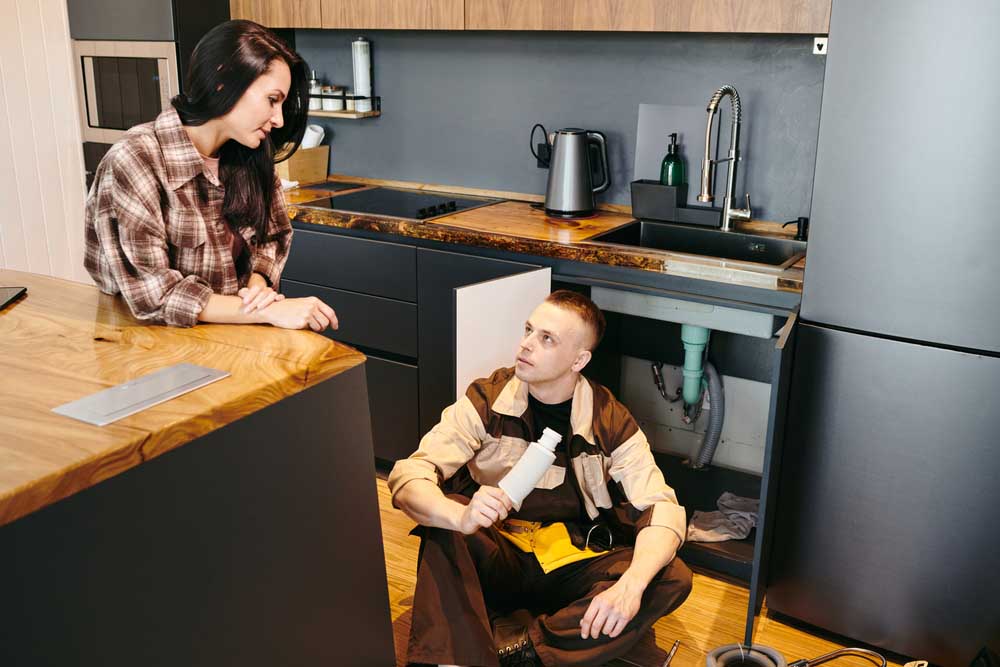 When handling plumbing issues, it's crucial to have a reliable and experienced professional by your side. In Richmond, KY, one name stands out – Fast Flow Plumbing. We have served the local community as a reputable plumbing company for years, gaining a solid reputation due to our top-notch services and exceptional customer care.
We take pride in being the trusted local plumber in Richmond, KY. Here's why working with local plumbers is a big plus for you.
Faster Response Times
When your preferred plumbing company is within the vicinity, you can typically expect them to have faster response times. Of course, you would still need to wait especially if it's a particularly busy season, but a local plumber will be able to traverse through the area quicker to get to you and carry out the plumbing repairs.
Familiarity with Local Plumbing Codes
It is the responsibility of any plumber to know the local building codes, and who is better suited for the job than a plumbing contractor that is actually from the area?
Easier to Get Referrals
If you're ever looking for a reliable plumbing company, the first thing you'd typically do is check their website for customer feedback. But if you're working with an area-based plumber, you can simply ask neighbors who have previously worked with them whether the plumber really did a decent job.
The Fast Flow Plumbing Difference
We offer a wide range of plumbing repairs to cater to our clientele. Whether fixing leaky faucets, unclogging drains, installing water heaters, or dealing with sewer line issues, we have the expertise to handle it all.
The next time you need plumbing services, look no further than Fast Flow Plumbing. Contact us today to schedule an appointment.
24 hours emergency
service available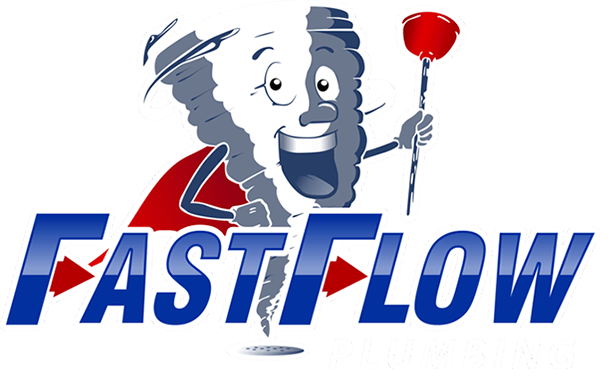 Start with a Free Estimate
From trenchless services and drain cleaning to routine inspections and urgent plumbing repairs, Fast Flow Plumbing is your one-stop source. When you reach out to us, we'll happily provide a free, accurate estimate. Contact us today for A+ service from our team.