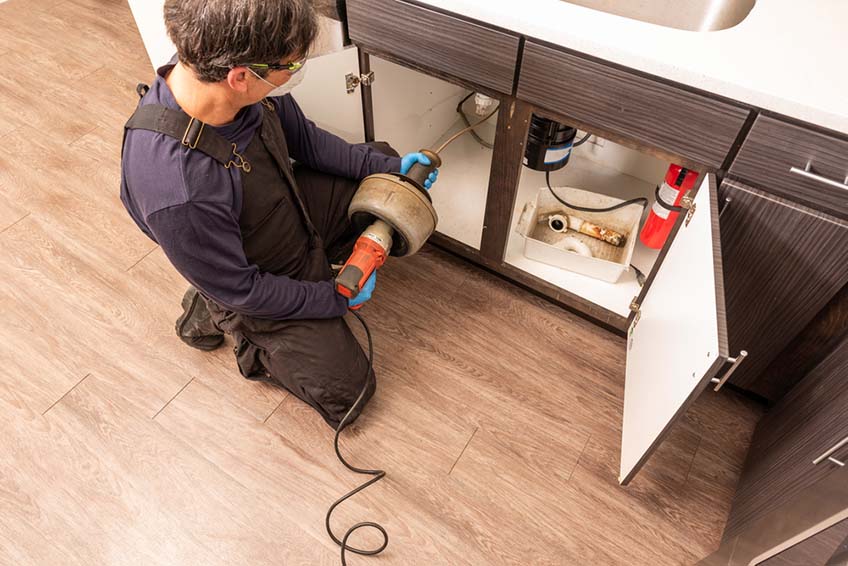 A clogged drain is a prevalent household issue that can result in other plumbing issues if not addressed promptly. When you've got a clogged drain and require drain cleaning in Lexington, KY, Fast Flow Plumbing is the one to call. Our drain cleaning solutions consist of drain snaking – a highly efficient method of clearing out stubborn blockages.
Professional drain snaking is often the primary form of drain cleaning as it is effective against almost all types of standard clogs. Reach out to our team and experience these drain snaking benefits firsthand.
Functional Drains
Slow-clearing sinks and bathtubs are major inconveniences, especially for busy households or establishments. The standing water in the drains can quickly turn into a breeding ground for insects, pests, and disease-causing bacteria. The problematic drain will regain full functionality almost immediately after scheduling a service appointment with our drain cleaning company.
Snaking is Safe For All Plumbing Components
Snaking is distinct among our drain cleaning services because it employs a flexible metallic auger to reach obstructions deep within the drain line. However, we wish to emphasize that for drain snaking to be fully safe and effective, it has to be done by highly trained professionals who have the skills and the technical knowledge to get the job done right the first time.
Quick and Easy to Perform
In most cases, we can clear a clogged drain in a single visit. The entire line is cleaned thoroughly to avoid future complications. You can depend on our drain cleaning company to use advanced technologies and tested methods to unclog drains plagued by buildup and accumulation of grease, hair, personal hygiene and sanitary products, or even the occasional foreign objects such as jewelry or toys.
Fast Flow Plumbing has more than two decades of experience in dealing with clogged drains. Call us and let us help you get your drains flowing again.
24 hours emergency
service available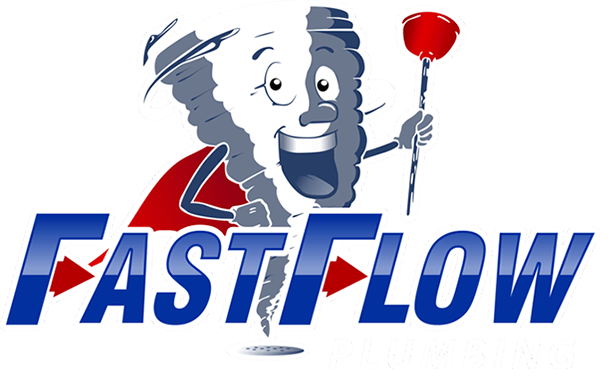 Start with a Free Estimate
From trenchless services and drain cleaning to routine inspections and urgent plumbing repairs, Fast Flow Plumbing is your one-stop source. When you reach out to us, we'll happily provide a free, accurate estimate. Contact us today for A+ service from our team.