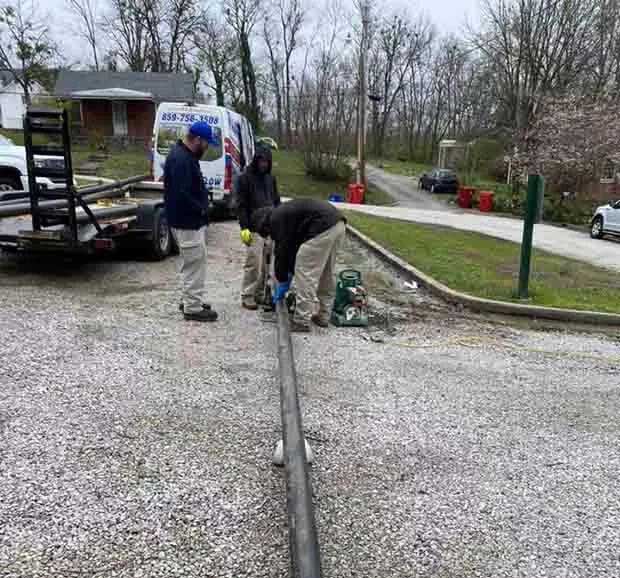 When it comes to pipe repair, you're probably thinking of the worst-case scenario: excavating and major disruptions to your landscape and daily routine. The good news is that trenchless technology eliminates the need for excavation. Fast Flow Plumbing, an expert in trenchless pipe repair in Lexington, KY, outlines the benefits of trenchless repair methods.
Minimally Disruptive
Trenchless sewer repair methods are done from the access points and require little to no digging, thus leaving your driveway looking the same after we're done.
No need to replace the entire pipe
Trenchless sewer replacement can be done on specific sections of the affected pipe – you do not have to replace the entire line. Contractors repair the parts of the broken or leaking pipe, leaving the rest the same.
Easier and Quicker
In some ways, trenchless pipe lining is a more straightforward process. For one, it does not require digging or backfilling, cutting back on the duration of the process. As a result, most of the projects that involve trenchless pipe restoration can be completed within or in less than a full working day.
Cost-Effective
With no excavation, fewer heavy machinery and equipment required, shorter job times, eliminated need for landscape restoration, and overall convenience perks, the total cost of trenchless pipe replacement or repairs evens out.
Environmentally Friendly
Contractors use smaller machinery and operate more quietly, causing significantly less noise and pollution. Since trenchless sewer replacement requires minimal excavation, they have little to no impact on the local ecosystem because the damaged pipe remains in the ground and not in the landfill.
Extends Pipe Lifespan
The new pipe-within-a-pipe is made of a durable material that extends the lifespan of the system by up to 50 years.
Applicable to a Wide Variety of Materials
Trenchless lining is designed to work on everything from PVC to cast iron, thus providing a solution regardless if you have more than one type of broken or leaky pipe in your home or business.
Trenchless pipe lining is a great alternative to the disruptive method of traditional pipe repairs. Give Fast Flow Plumbing a call so we can set up an appointment.
24 hours emergency
service available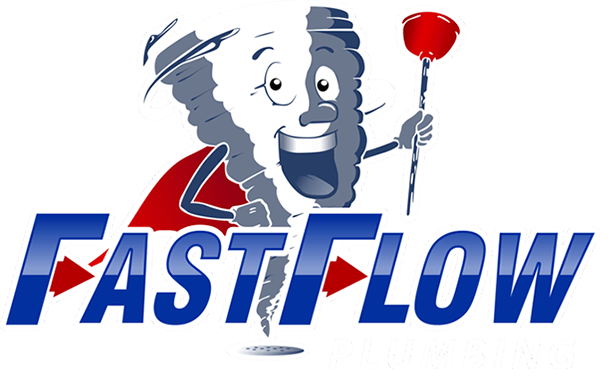 Start with a Free Estimate
From trenchless services and drain cleaning to routine inspections and urgent plumbing repairs, Fast Flow Plumbing is your one-stop source. When you reach out to us, we'll happily provide a free, accurate estimate. Contact us today for A+ service from our team.