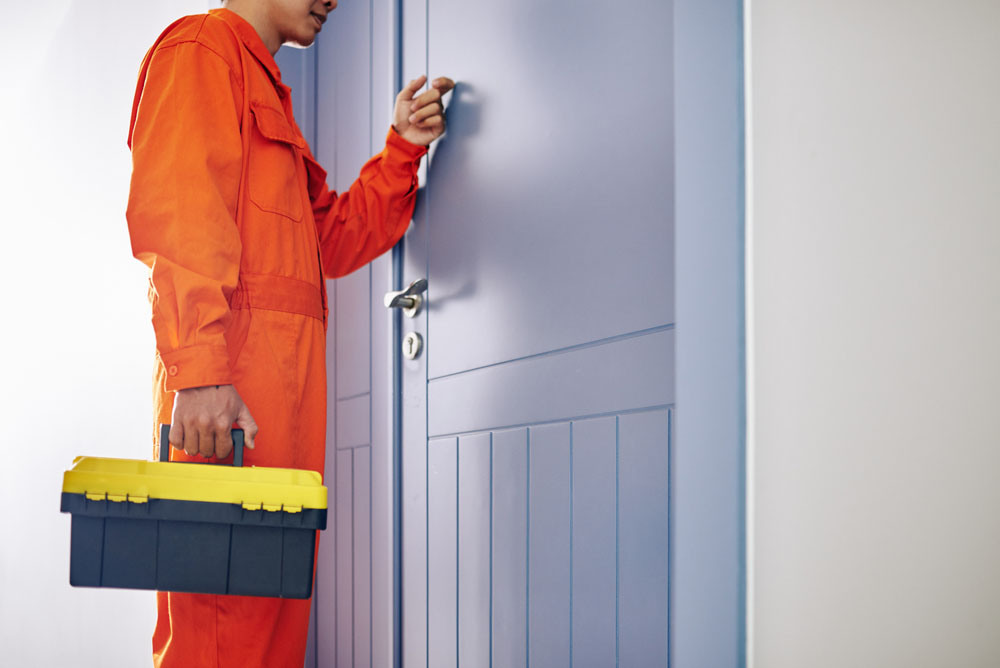 When your sink or toilet is in disrepair, it can create problems for your entire household. While there's no shortage of contractors willing to take care of your plumbing woes for you, not all of them will be worth doing business with. In fact, there are quite a few plumbing scams out there that you need to watch out for.
As a seasoned plumber in Richmond, KY, Fast Flow Plumbing has been around long enough to be aware of plumbing scams that Richmond residents should take care not to fall victim to.
Plumbers Soliciting at Your Door
When random people come to your door claiming to be plumbers soliciting for work, you should have your guard up. A legitimate plumbing company would never send anyone to your home like that. This is a shady tactic that can fool older adults, in particular when there's nothing wrong with their fixtures.
Being Charged More Because of Your Neighborhood
Another common scam is when you're told that plumbing repairs will cost one price but the charges increase because you live in a nicer neighborhood. So-called plumbers can come into your area and decide to charge you as much as 50 to 100% more in their hourly rate.
Changing Estimates
If you have an emergency plumbing situation, you might be desperate and accept the first estimate you get from a plumber. However, if you suddenly get changing estimates from the one you're considering hiring to do the job, you should take that as a red flag. Once a plumber gives you an estimate, that should be it; they shouldn't give you different numbers each time you speak with them.
Bait and Switch
Legitimate plumbers will provide you with the fixtures they promise. If you have one who promises you quality products but then brings you cheap, inferior plumbing fixtures instead and charges you top dollar, it's a typical bait-and-switch scam.
With Fast Flow Plumbing, you don't have to search far and wide for quality plumbing services. Contact us to schedule an appointment.
24 hours emergency
service available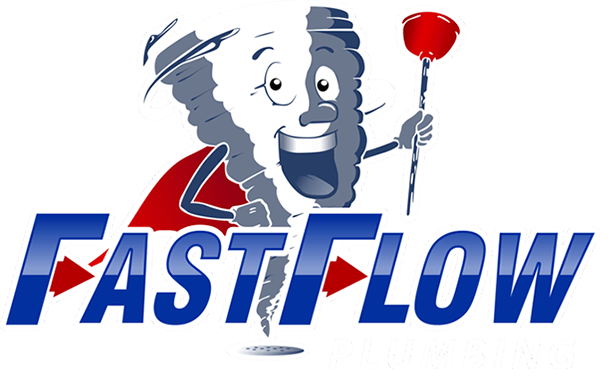 Start with a Free Estimate
From trenchless services and drain cleaning to routine inspections and urgent plumbing repairs, Fast Flow Plumbing is your one-stop source. When you reach out to us, we'll happily provide a free, accurate estimate. Contact us today for A+ service from our team.