Water leaks are a huge inconvenience to homeowners, especially when they occur during a particularly busy time, such as the holidays. With all the preparations afoot, it's easy for some tasks to slip under the radar. However, your water leak repair in Richmond, KY is something you definitely need to get done.
Fast Flow Plumbing makes the case as to why it's crucial to get leak repair services done even during the holidays.
To Prevent Further Damage
Prompt leak repair services are essential to avoid more significant problems, such as mold and mildew growth on your furniture and walls, from developing any further. Mold and mildew thrive in environments with excess moisture, such as the one that continuous leaks provide. Furthermore, the spores can contribute to poor indoor air quality from smells lingering for months on end.
To Save On Expenses
In addition, you will be able to save on the maintenance of mechanical and electrical devices if you arrest leaks early. As such, it is essential to obtain timely water leak detection and repair services. Carry out due diligence and act fast to avoid inviting costly and unnecessary problems, especially during this time of year when your budget needs to accommodate for more than the usual expenses.
For Convenience
No one enjoys getting stuck in an uncomfortable situation at a crucial time of the year. It's also the best time to fix your home's problems, and you should schedule water leak services as soon as possible to avoid losing out on the joys of the season because of a faulty pipe or appliance.
Water leaks can happen at any time, so it's best to have a trusted water leak detection and repair expert that you know you can count on. Fast Flow Plumbing offers reliable water leak repair services all year round. Call us to schedule an appointment.
24 hours emergency
service available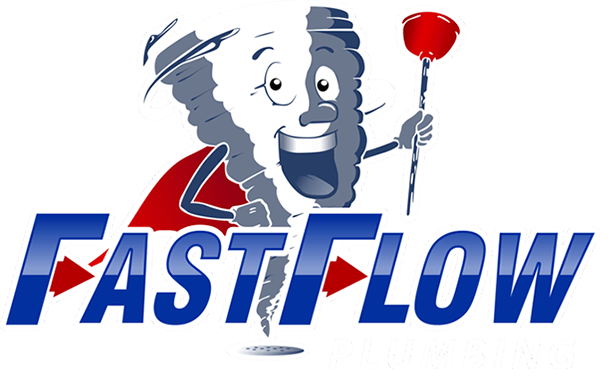 Start with a Free Estimate
From trenchless services and drain cleaning to routine inspections and urgent plumbing repairs, Fast Flow Plumbing is your one-stop source. When you reach out to us, we'll happily provide a free, accurate estimate. Contact us today for A+ service from our team.