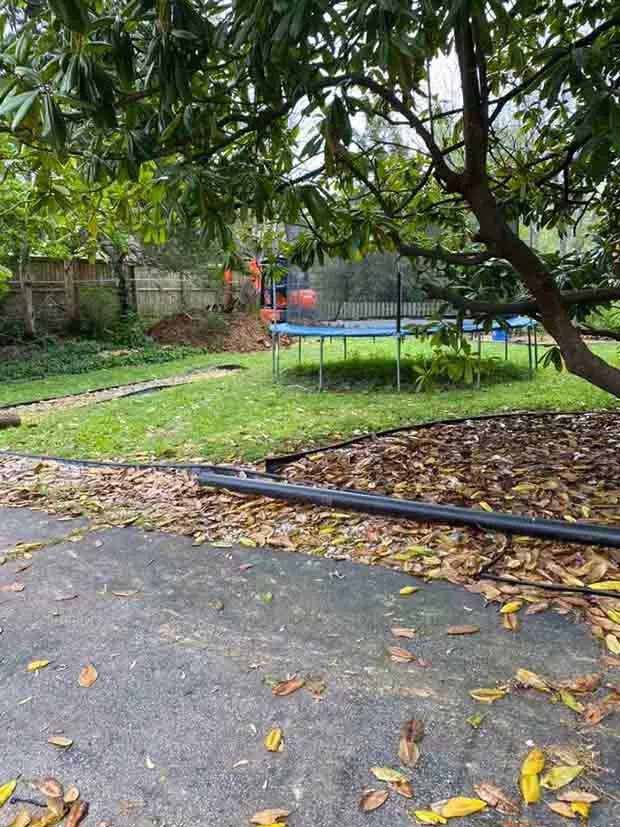 Sewer lines are invaluable for efficient wastewater management. Being such a crucial system, repairs and upkeep should be closely monitored to ensure optimal functionality at all times. However, many property owners are primarily concerned about the cost of getting their pipes repaired. The good news is that Fast Flow Plumbing offers trenchless pipe repair in Lexington, KY.
Despite the perceived steep initial costs, trenchless pipe lining services are actually more cost-effective in the long run.
1. Minimally Invasive
Unlike traditional pipe repair methods, trenchless sewer repair bypasses the costs of digging up the underlying pipes. With the trenchless approach to repairs, there is no excavation of the pipe lines, meaning the process will require less labor to restore the drainage system, thus saving you the costs of digging up pipes.
2. It's Less Time-Consuming
Since trenchless repairs don't involve extensive activities such as excavation, the number of hours or days needed to conduct the trenchless pipe replacement is reduced when compared to the traditional methods. Consequently, less time means reduced repair costs.
3. It Is Efficient And Effective
Trenchless repairs utilize the latest technologies that ensure quality and efficient results every time.
This saves you from frequent repairs or maintenance that attract more fees. In other words, when you schedule a trenchless sewer replacement, you're paying for a one-time thing since trenchless solutions are long-lasting.
4. Preserves Landscaping
With no excavations needed, trenchless pipe lining will protect your landscape against any extensive digging that might require rebuilding the lawn or even your garden. With trenchless repairs, you don't have to worry about your yard or the walkway; the process uses minimally disruptive techniques that leave your compound in good shape.
Get Plumbing Services That Save You Money!
Fast Flow Plumbing offers highly efficient, cost-effective trenchless services. Contact us today to get your plumbing issues solved at a reasonable cost.
24 hours emergency
service available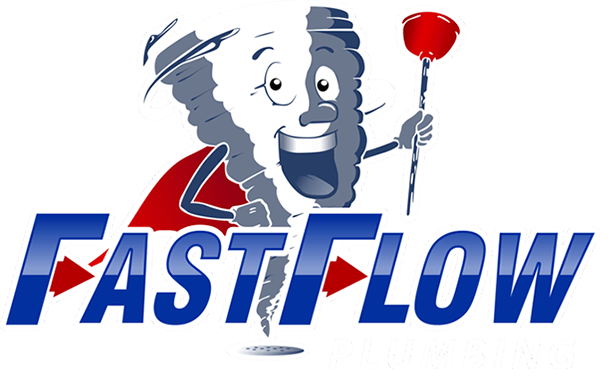 Start with a Free Estimate
From trenchless services and drain cleaning to routine inspections and urgent plumbing repairs, Fast Flow Plumbing is your one-stop source. When you reach out to us, we'll happily provide a free, accurate estimate. Contact us today for A+ service from our team.