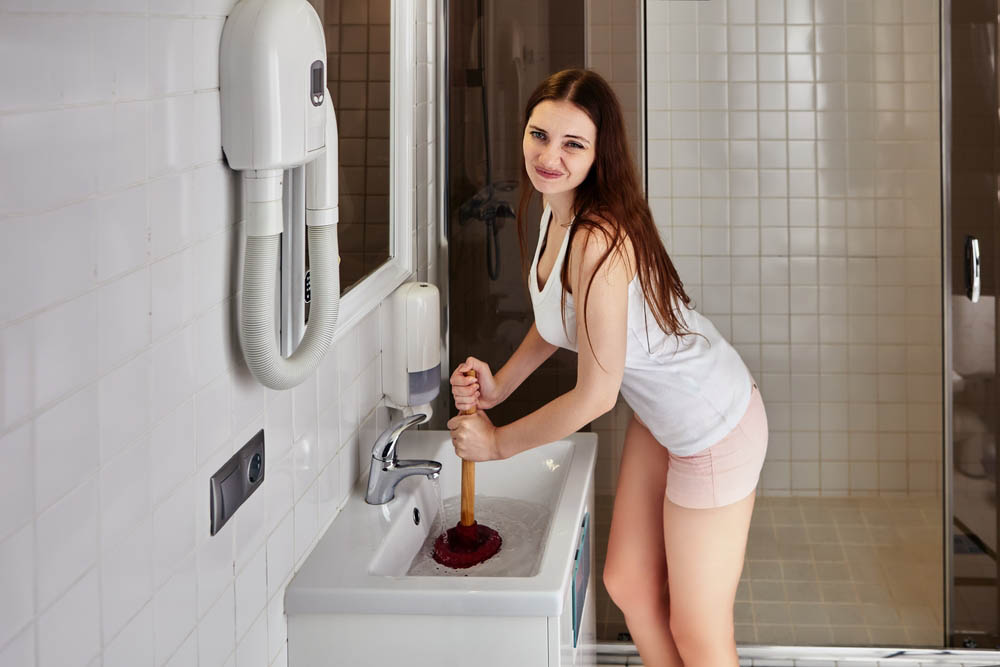 A clogged drain can be a frustrating and unpleasant problem to deal with. Whether a slow drain or a completely blocked one, it can disrupt your daily routine and cause inconvenience. However, there are several ways to prevent clogs from forming in your drains. Fast Flow Plumbing explains these below:
Dispose of Waste Properly
One of the most common causes of clogged drains is improper waste disposal. Avoid pouring grease, oil, coffee grounds, and food scraps down the drain, as they can solidify and cause blockages. Instead, dispose of them in the trash or compost. If you have a habit of using your drains as a disposal, schedule routine drain cleaning in Lexington, KY, to prevent clogs.
Schedule Regular Cleaning
Regularly cleaning your drains is a preventive measure that can help you avoid drain clogs. We don't recommend using chemical cleaners or other homemade solutions, however, as these can damage your pipes. Rather than attempting DIY solutions, schedule drain cleaning services with a professional.
Turn to a Professional Drain Cleaning Service
Sometimes, the cause of a clogged drain is located deeper in your plumbing system, such as tree root invasions or a cracked pipe. In this case, a professional plumber can help you determine the cause of the clog, locate the blockage, and remove it efficiently to restore the flow of water in your pipes.
Keep your drains clog-free with these tips from Fast Flow Plumbing. For expert drain cleaning solutions, contact us today.
24 hours emergency
service available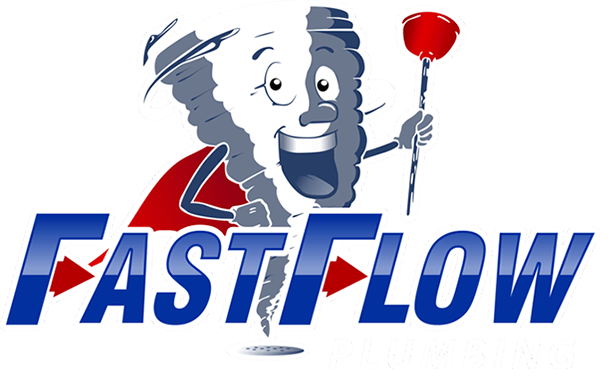 Start with a Free Estimate
From trenchless services and drain cleaning to routine inspections and urgent plumbing repairs, Fast Flow Plumbing is your one-stop source. When you reach out to us, we'll happily provide a free, accurate estimate. Contact us today for A+ service from our team.