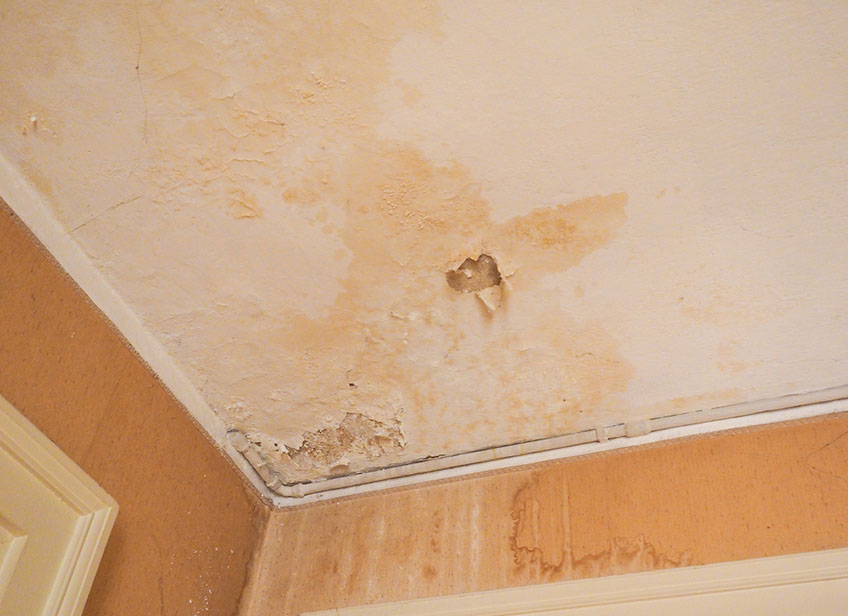 Water leaks can cause extensive damage to the structure of your home, especially if it's an older house. Fortunately, Fast Flow Plumbing provides outstanding water leak services. Reach out to us for water leak repair in Richmond, KY as soon as you notice these signs of water leaks.
1. Mold Growth
Mold grows when there is excess moisture, which is an environment that unchecked water leaks can foster. Mold can grow in dark, hidden, or generally neglected corners, like walls or basements, which makes water leak detection essential if you don't want mold growing in your home. You may notice the smell of mold before you see it. Water leaks will also lead to damage if it is not fixed immediately.
2. Water Stains
Water stains typically appear as brown spots on the ceiling, walls, or floors. These brown or discolored spots are usually caused by water seeping into the surfaces. While water stains are usually a telling indicator of a water leak, there's so much more that could be going on. Our water leak services entail inspecting all signs of water leaks and not just visual indicators.
3. Dripping noises or trickling sounds
Sometimes, when there's no activity around the house, you might be able to hear noises that indicate the presence of leaks. Keep your ears peeled for dripping, trickling, or gurgling sounds. The sounds might just be the sounds of water flowing through your pipes. Nevertheless, our team is ready to provide leak repair services if needed.
4. Higher Water Bills
If there's an undetected water leak somewhere on your property, all that wasted water will make itself known through your water bill.
5. Low water pressure
It could be due to a number of reasons, but a leak in the water line can reduce water pressure in your home. Our leak repair specialists will be able to locate and fix the issue.
Don't hesitate to contact Fast Flow Plumbing if you suspect a leak on your property.
24 hours emergency
service available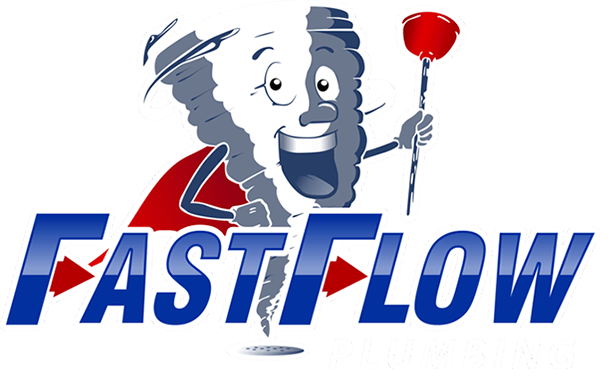 Start with a Free Estimate
From trenchless services and drain cleaning to routine inspections and urgent plumbing repairs, Fast Flow Plumbing is your one-stop source. When you reach out to us, we'll happily provide a free, accurate estimate. Contact us today for A+ service from our team.