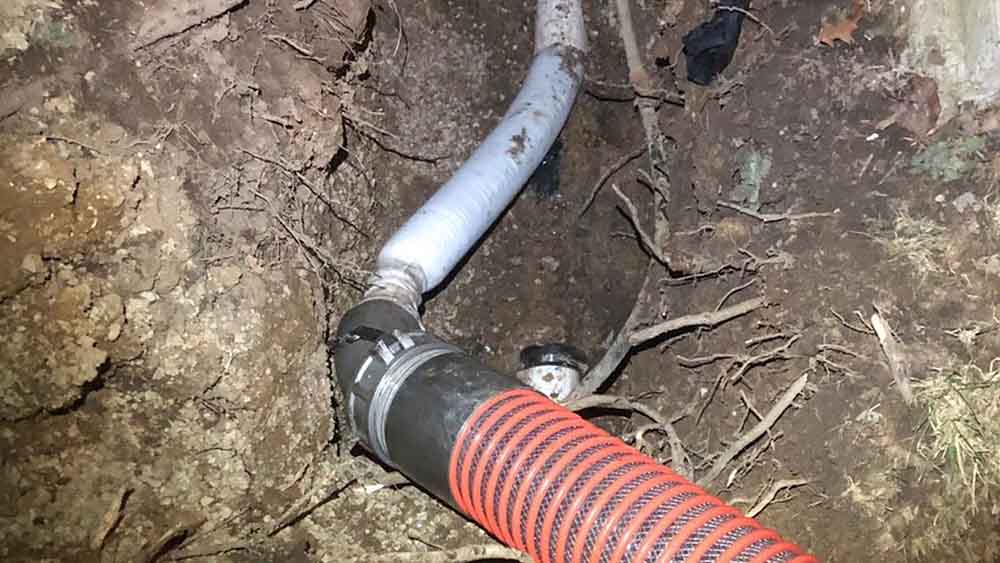 Traditional excavation methods often bring inconveniences and disruptions. But the story takes a different turn with trenchless technology, utilized by plumbing companies including Fast Flow Plumbing. Pipe restoration options like trenchless pipe repair in Versailles, KY offer long-term benefits, which we'll be discussing below.
1. Improved Flow Capacity and Functionality
By utilizing advanced techniques and materials, such as cured-in-place pipe liners, the interior surfaces of the existing pipes are smoothed out, reducing friction and enhancing flow efficiency. This results in optimized hydraulic performance and a higher flow capacity for the rehabilitated pipes. With trenchless pipe lining, you can prevent clogs and blockages, ensuring a smoothly operating plumbing system that meets your needs for years to come.
2. Cost Savings
Traditional methods often involve extensive excavation, leading to higher labor, equipment, and restoration costs. However, with trenchless sewer repair, expenses are significantly reduced. While the upfront cost may be slightly higher, the long-term savings make it worthwhile. Minimized excavation means fewer labor and equipment requirements, resulting in lower overall expenses.
3. Increased Durability and Lifespan
Traditional pipe repair methods often involve patching or replacing sections of the damaged pipe, leaving room for potential future issues, whereas trenchless pipe repair techniques create a seamless and corrosion-resistant interior pipe within the existing damaged pipe. This process enhances the overall durability and extends the lifespan of the rehabilitated pipe.
With cost savings in mind, trenchless pipe repair is a wise investment that pays for itself in the long run. Experience the convenience and efficiency provided by top-notch trenchless pipe repair with Fast Flow Plumbing. Contact us for an appointment.
24 hours emergency
service available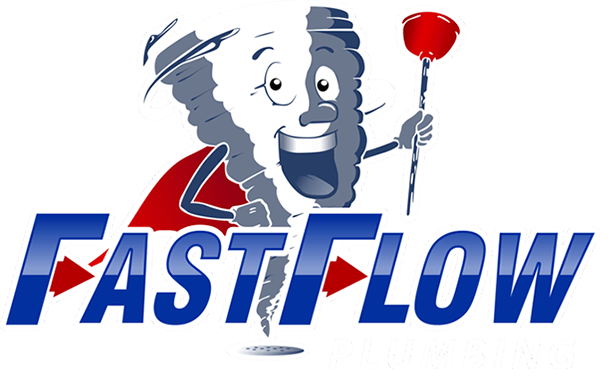 Start with a Free Estimate
From trenchless services and drain cleaning to routine inspections and urgent plumbing repairs, Fast Flow Plumbing is your one-stop source. When you reach out to us, we'll happily provide a free, accurate estimate. Contact us today for A+ service from our team.