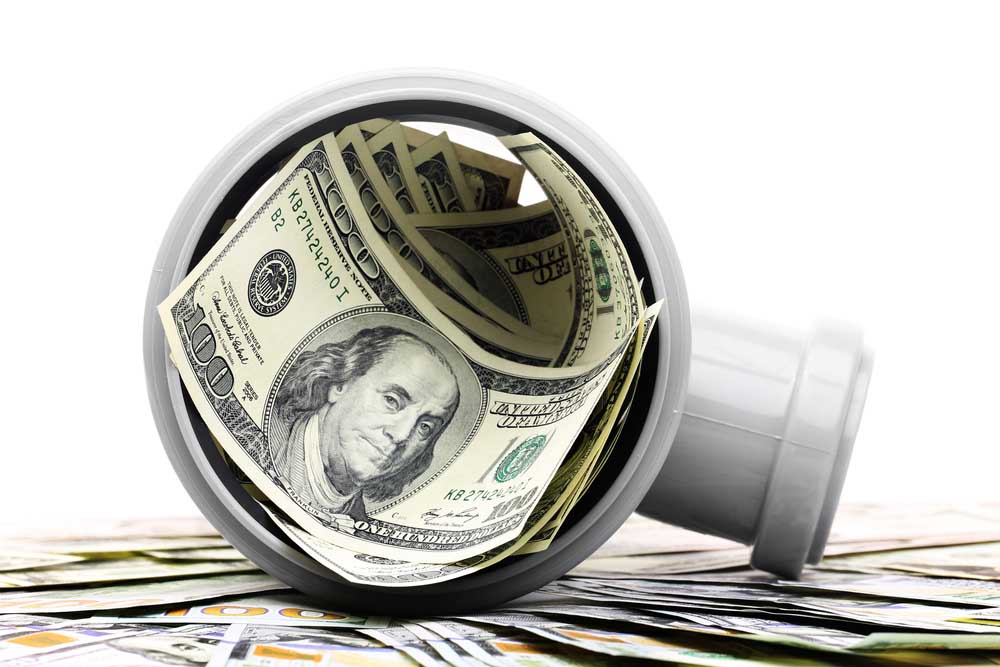 In the past, repairing pipes meant having to dig up the entire property. But thanks to trenchless technology, pipe lining companies can now restore underground pipes without the need for extensive excavation. Fast Flow Plumbing takes great pride in providing trenchless pipe repair in Lexington, KY. Besides being incredibly efficient, trenchless repairs are also cost-effective.
Continue reading to discover more about the time and money trenchless technology may save you.
Convenience
Traditional repair processes can be tedious due to all the digging and construction work involved. On the other hand, one of the key advantages of trenchless pipe lining is that it makes it possible to replace, repair, and conveniently reinstate pipes with minimal disruptions, distractions, and hassle to the property owner.
Cost Efficiency
While it's true that trenchless sewer repair services typically have steep initial costs, trenchless solutions are more cost effective in the long run. This is because it only takes a small crew to carry out trenchless repairs, since there's no need to operate heavy equipment. Additionally, trenchless services can be completed much faster, so that's going to drive down the labor costs as well.
Precise Repairs
Since trenchless pipe lining utilizes precise techniques to deliver optimal, lasting results, you likely won't be needing any other type of repairs for the next 50 years. In other words, a trenchless sewer replacement is an investment that basically pays for itself.
Virtually No Landscape Damage
Contrary to conventional methods, getting a trenchless pipe replacement will not damage your landscaping. This is because there is no need to destroy plants and trees by digging ditches, so landscape restoration would be one less expense to worry about.
If you've got damaged underground pipes in need of rehabilitation, consider trenchless pipe lining as the more cost-efficient alternative to standard dig-and-repair techniques. Contact Fast Flow Plumbing today to learn more about this pipe restoration solution.
24 hours emergency
service available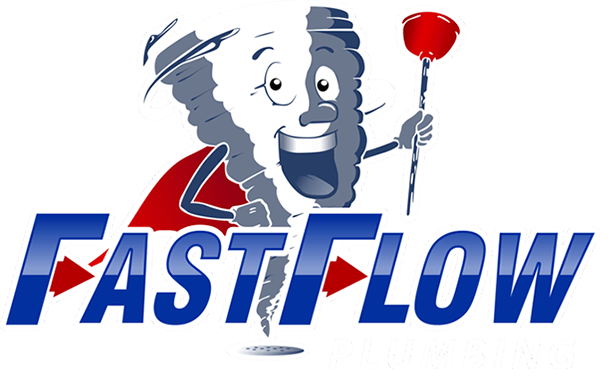 Start with a Free Estimate
From trenchless services and drain cleaning to routine inspections and urgent plumbing repairs, Fast Flow Plumbing is your one-stop source. When you reach out to us, we'll happily provide a free, accurate estimate. Contact us today for A+ service from our team.