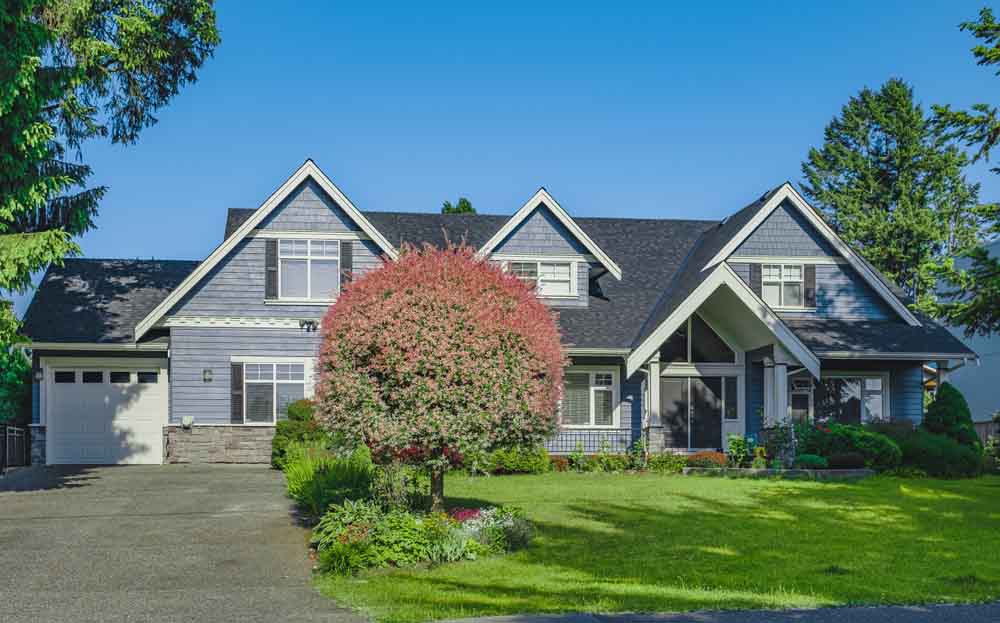 At Fast Flow Plumbing, we know what a drain it can be to lay new pipes for your sewer system. With trenchless pipe replacement, we insert a resin-filled liner into your existing lines. This liner hardens, creating a new structure inside the pipes for water to flow. There are several benefits to this trenchless pipe rehabilitation method.
Less Mess
With trenchless pipe lining, we have no reason to dig up your yard to replace pipes. We don't have heavy equipment leaving ruts and tracks around your lawn and taking up space. There is no need to replant grass and flowers or fix your driveway. You also don't have a muddy, swampy yard during and after the job, saving you from shelling out money for cleanup services.
Takes Less Time
Because we don't have to dig to access your existing pipes, we can complete your trenchless pipe repair in Lawrenceburg, KY in less time than the traditional pipe repair methods. The faster we can restore functionality to your pipes, the faster you can get back to your daily routine. It typically only takes our team a day to complete a trenchless project.
Cost-Effective
Traditional sewer line repairs can be very costly, primarily due to the equipment and manual labor hours involved. Trenchless sewer replacement is a less expensive way of rehabilitating your pipe system because there is no need for heavy machinery and a big crew that has to work long hours.
Lasts Longer
Pipes that have been restored via trenchless sewer repair can last for 50 years or more. In other words, choosing trenchless solutions might very well be the last time you'll have to pay to repair your pipes.
Ready to find out more and get your trenchless pipe repair scheduled? Get on the phone with Fast Flow Plumbing and see how we can repair your system with less mess for less money. Contact us today.
24 hours emergency
service available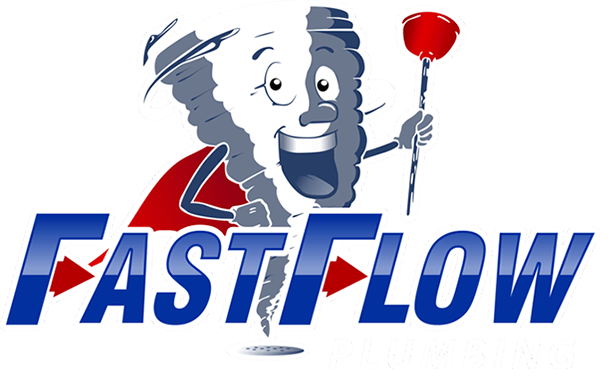 Start with a Free Estimate
From trenchless services and drain cleaning to routine inspections and urgent plumbing repairs, Fast Flow Plumbing is your one-stop source. When you reach out to us, we'll happily provide a free, accurate estimate. Contact us today for A+ service from our team.