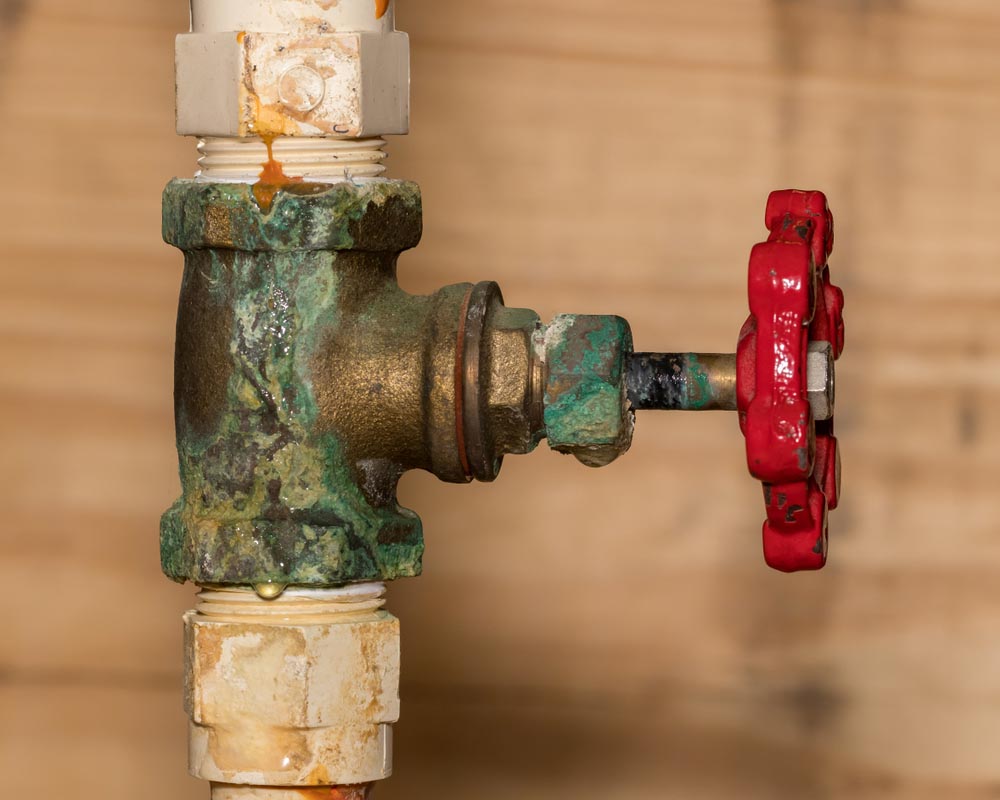 Whether you have a burst pipe, an overflowing toilet, or a malfunctioning water heater, the Fast Flow Plumbing team is equipped to handle all sorts of plumbing issues and emergencies. But while we try to be as prompt as possible and reduce your wait time, the truth is you're going to have to hold the fort for a little while. The good news is that you're not entirely helpless.
In the event of an emergency, here are a few steps you can take to minimize the damage while you wait for your trusted plumber in Lexington, KY to arrive on-site.
Get to the Water Shutoff Valve
If you find yourself in an emergency plumbing situation that involves uncontrollable gushing water such as a burst pipe or an overflowing sink, the first step is to locate the water shut off valve to stop the flow of water. Water shut off valves can be located near or around point-of-use areas like the sink and the toilet.
Avoid Using Water
In an emergency, it is best to avoid using water until the problem has been fixed. This includes not flushing the toilets or running the washing machine.
Refrain From Using DIY Methods
When it comes to plumbing emergencies, refrain from resorting to DIY methods other than to mitigate damage. Do not attempt to perform the plumbing repairs by yourself, as DIYs can often lead to further damage and even costlier repairs. If you've got any plumbing concerns, trust the experts at Fast Flow Plumbing.
We pride ourselves on our quick response time and high-quality workmanship. When you choose our plumbing company for your plumbing needs, you can rest assured that you are getting the best service possible.
Emergencies can strike at any time, so when they do, it is important to have a reliable team to turn to for quick and effective repairs. That is where Fast Flow Plumbing comes in. Our team is available 24/7 to assist with any emergency, no matter how big or small. Contact us for quality services.
24 hours emergency
service available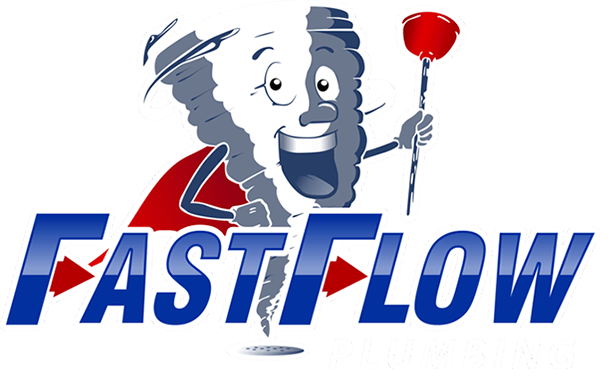 Start with a Free Estimate
From trenchless services and drain cleaning to routine inspections and urgent plumbing repairs, Fast Flow Plumbing is your one-stop source. When you reach out to us, we'll happily provide a free, accurate estimate. Contact us today for A+ service from our team.