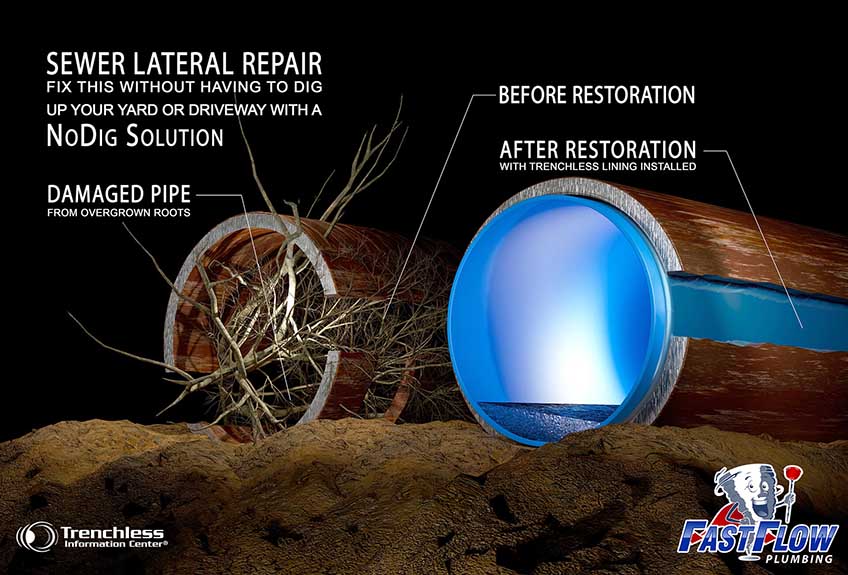 Trenchless technology affords plumbing companies to make pipe repair or replacement procedures without the invasive effects of traditional plumbing methods. If you want to save money and time, Fast Flow Plumbing is the company you need to contact.
A New Era
The invention of trenchless technology marked a new beginning in the construction industry. This technology began over four decades ago. Eric Wood is the distinguished individual who created the idea behind trenchless technology. However, researchers state that the concept was first implemented in the 1970s.
Eric Wood was an Englishman who specialized in agricultural engineering. His idea was born when he needed to restore an air duct. Wood could not replace and remove the pipe above a mushroom bed. This is where the concept behind trenchless pipe lining was born. Wood initially used a trenchless rehabilitation technique called cured-in-place-pipe(CIPP). The method is used to repair pipe lines that already exist.
A New Innovation
The technique is one of the most preferred trenchless sewer repair methods. Today, CIPP is implemented in gas, water, sewer, etc. While conducting the process, you must first insert a lining into an already existing pipe. The pre-existing line should be the subject of restoring, repair, or replacement.
A New Horizon
Traditional pipe repair techniques are being replaced by trenchless technology. One of the reasons is behind this is it is environmentally friendly. If you want to repair pipes on your premises, you could contact trenchless pipe repair in Versailles, KY. As wood implemented his idea on this technology, he used a felt tube. He used resin to impregnate the tube. Then, he wrapped the tube using plastic. This move enabled him to pull the tube through the pipeline strategically. After this, Wood used air pressure to expand the pipe. With time, the line hardened.
A New Standard
Back then, new inventions took a long duration before they would be recognizable. Mr. Wood''s idea of trenchless pipe replacement was no different. It took over a decade before the concept was incorporated in North America. His idea was recognized when a city worker discovered how prolific the idea was. With time, Mr. Wood's idea finally took off. It became one of the most used ideas throughout the world.
Today, the idea is used in various sectors, such as trenchless sewer replacement. Unlike traditional sewer repair options, the method is not as time-consuming. This is because the technology does not involve tireless digging of trenches.
You do not have to use heavy equipment to repair your pipes. There are diverse options given by trenchless technology. For the seamless application of the process, contact Fast Flow Plumbing today!
24 hours emergency
service available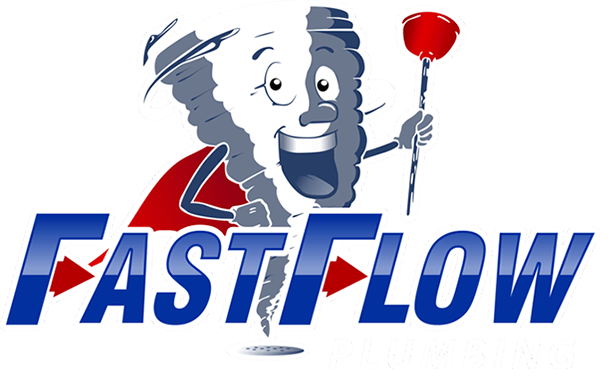 Start with a Free Estimate
From trenchless services and drain cleaning to routine inspections and urgent plumbing repairs, Fast Flow Plumbing is your one-stop source. When you reach out to us, we'll happily provide a free, accurate estimate. Contact us today for A+ service from our team.