When it comes to clogged drains, it's important to get in touch with professionals right away. Not only do they have the know-how and the necessary tools to provide foolproof solutions, but they also have the expertise to uncover potential underlying issues.
To keep your drains clog-free, however, proactive care is a must. There are a few habits you can adopt to help keep your drains clog-free, which can be especially important with older systems. Your go-to name for drain cleaning in Versailles, KY, presents them here.
Avoid Pouring Grease Down the Drain
Grease is one of the biggest causes of clogged drains. When it mixes with other substances in the drain, it can create a thick, sticky mess that is difficult to dislodge. Pour grease into a container and dispose of it in the trash instead. All drain cleaning services can help jet through your pipes to flush out unwanted grease.
Don't Flush Wipes
Flushing wipes, paper towels, and other thick, bulky items down the toilet can cause clogs. These items don't break down easily and can accumulate in the drain, leading to blockages that can result in further damage to your system. This type of clogged drain may need a snake to clear blockages, though deeper clogs typically need jetting.
Don't Use Too Much Water at Once
When doing the dishes or the laundry, do not put too much water down the drain all at once. This can overload your system and result in a clog. Instead, wait until all of the water has drained before putting more down. You can turn to a trusted drain cleaning company to clear aggregates that get stirred up in the event of too much water.
Whether you need drain snaking done or want to have the entirety of your system replaced, speaking with the appropriate experts is the surefire solution. Always take the time to discuss your options with the professionals to get the best possible care for your plumbing system. For top-quality plumbing services, turn to Fast Flow Plumbing. Call us or fill out our contact form today!
24 hours emergency
service available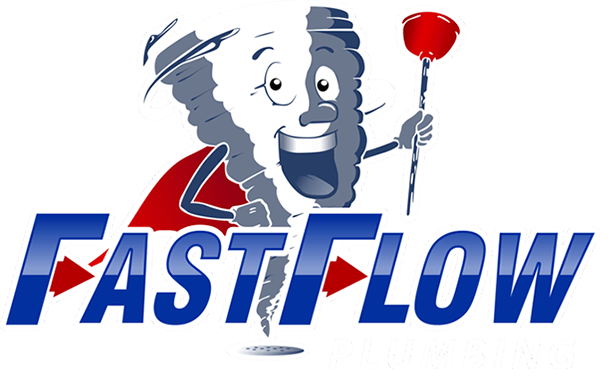 Start with a Free Estimate
From trenchless services and drain cleaning to routine inspections and urgent plumbing repairs, Fast Flow Plumbing is your one-stop source. When you reach out to us, we'll happily provide a free, accurate estimate. Contact us today for A+ service from our team.