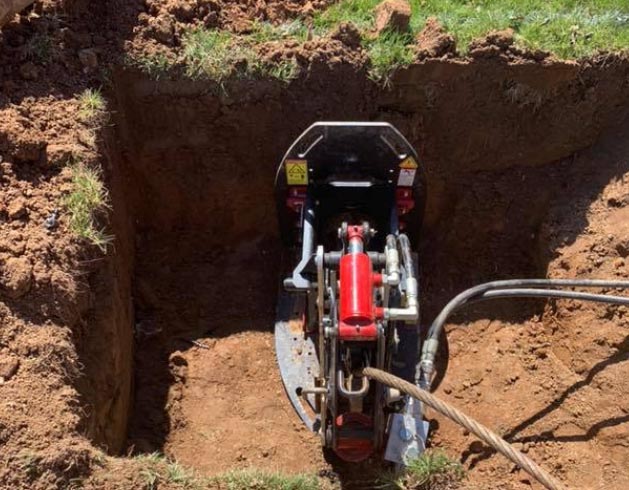 When it comes to trenchless pipe repair in Richmond, KY, Fast Flow Plumbing is the company to call. We have one of the best trenchless pipe repair teams in the area. On top of that, we have a deep well of experience to draw from when handling plumbing issues that come our way.
Over the years, we've come across plenty of misconceptions about trenchless pipe repairs that we will now debunk. Here are the most common myths as well as the facts:
Myth #1: It's Expensive
Trenchless sewer repair options like CIPP pipe lining can be expensive upfront, yes. However, when you consider the overall cost, you'll still end up paying less. Traditional excavation methods are associated with labor and restoration costs. These can double the overall price. Plus, they can displace you from your home for weeks, making life harder and more expensive.
Myth #2: Can't Be Used on Older Pipes
Age is no barrier when it comes to trenchless pipe replacement. Older pipes can be repaired with the technology as long as they are not broken or too far gone. It can be ideal for restoring the structural integrity of your old cast iron pipes.
Myth #3: Doesn't Last Long
One of the biggest concerns about pipe repair is that it will only last for a short time. The epoxy used in trenchless sewer replacement starts as soft and flexible. As it cures, it becomes stronger and tougher. This will provide lasting support for the repaired pipe.
Myth #4: Only Good for Spot Repairs
Trenchless pipe lining is good for more than spot repairs. You can use trenchless technologies to perform complete line replacement rather than excavating an entire section. Pipe bursting can restore a corroded sewer line.
Trenchless pipe repair is one of the most advanced methods used in the restoration of sewer lines. Go ahead and make the most of this technology's many benefits. Contact Fast Flow Plumbing today for an appointment.
24 hours emergency
service available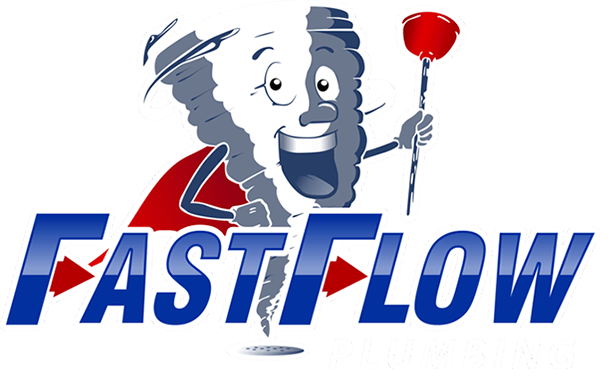 Start with a Free Estimate
From trenchless services and drain cleaning to routine inspections and urgent plumbing repairs, Fast Flow Plumbing is your one-stop source. When you reach out to us, we'll happily provide a free, accurate estimate. Contact us today for A+ service from our team.