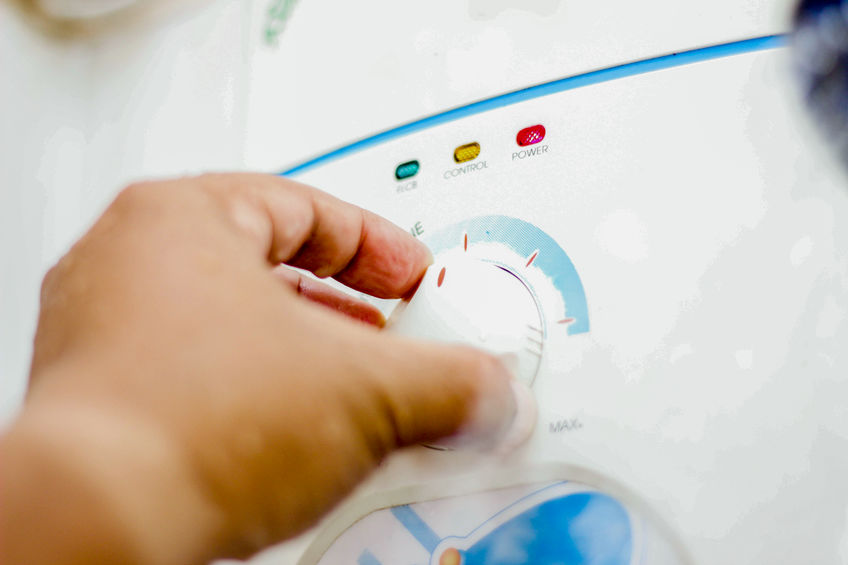 An efficient and reliable water heater is the one that's regularly inspected and promptly repaired when issues develop. Although a professional can help you fix water heater issues, experts recommend that you play your part in keeping your water heater in good condition.
Let Fast Flow Plumbing, the most trusted plumber in Lawrenceburg, KY, explain how you can keep your water heater in peak condition.
Watch Out For Signs
Strange noises, discolored water, and leakage around the water heater indicate that you need professional plumbing services stat. Paying attention to these signs and taking prompt action upon spotting them can save you money and prevent the damage from worsening.
Flush The Tank to Remove Sediment
Ensure you have your water heater flushed at the recommended period. This helps prevent unnecessary plumbing repairs. Over time, sediment will accumulate inside the tank, resulting in clogged water lines and a reduced water heater lifespan. If you cannot afford to flush your traditional water heater twice per year, consider upgrading to a tankless water heater instead.
Change The Anode Rod
Traditional water heaters have a sacrificial anode rod, which helps prevent corrosion. Make sure you replace this part every few years. Otherwise, your tank may prematurely fail, necessitating emergency plumbing service procedures.
Replace Old or Faulty Water Heater
Old parts of a plumbing system are susceptible to breakdowns and can cause costly damage down the road. Old water heaters tend to be inefficient and prone to regular breakdowns. Your water heater will show you signs telling you whether or not you should have it inspected. If your water heater is nearing its peak life or constantly needs repairs, consider a replacement.
If you're looking for a reputable plumbing company in Lawrenceburg, KY, and nearby areas, look no further than Fast Flow Plumbing. We offer exceptional water heater services to ensure your unit remains efficient all year. Fill out our contact form today!
24 hours emergency
service available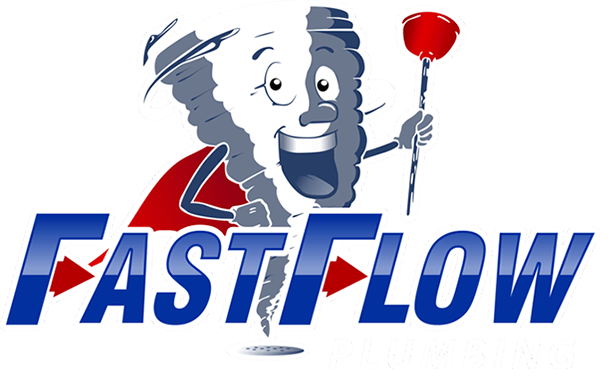 Start with a Free Estimate
From trenchless services and drain cleaning to routine inspections and urgent plumbing repairs, Fast Flow Plumbing is your one-stop source. When you reach out to us, we'll happily provide a free, accurate estimate. Contact us today for A+ service from our team.