Leaky pipes can be hard to detect. Oftentimes, you see their effects before you even know they're there. But with the aid of an expert company that offers leak repair services, finding leak sources can be as easy as 1, 2, 3.
Fast Flow Plumbing, the go-to name for water leak repair in Versailles, KY, presents the sure ways for you to find leak sources!
Ways to Find Water Leaks
First things first: The surest way to find a leak is to just have one of our plumbers provide water leak detection services. Finding leaks can be a little tricky, so it's much better to work with someone who knows.
This isn't to say that there aren't signs you can watch out for that tell you you've got a plumbing leak. Say your water bill gets higher even though you aren't using your water differently, then you most likely need leak detection services.
The next step is to just have one of our plumbers check the meter. They'll have to turn off all the water throughout your home and conduct the check. There shouldn't be any movement; if there is, then you definitely need our water leak services.
The most obvious sign of trouble are drips somewhere in your home. There could be leaks or puddles forming under sinks or plumbing fixtures. These are quite easy to spot. Tracing the actual leak gets a little more complex. Most of the time, leak signs are far away from the actual sources themselves.
Failing to get leak repair services as soon as you can, could lead to other issues, like foundation issues or water damage. You could also deal with mold or you might attract pests.
Fast Flow Plumbing is the trusted team in the local area. It has been our pride and joy to provide the community with the services we provide. As a family-owned company, we are always willing to go the extra mile to help you with things like water leak repair. Call us or fill out our contact form today for an appointment.
24 hours emergency
service available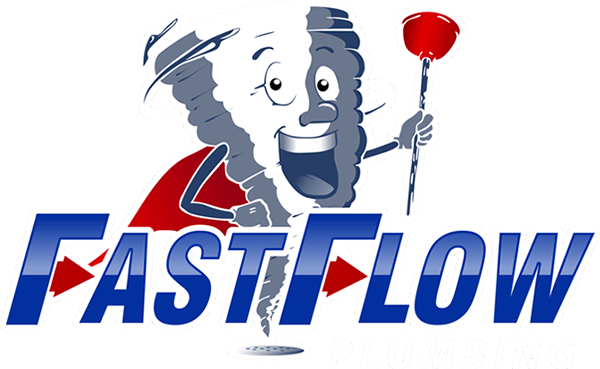 Start with a Free Estimate
From trenchless services and drain cleaning to routine inspections and urgent plumbing repairs, Fast Flow Plumbing is your one-stop source. When you reach out to us, we'll happily provide a free, accurate estimate. Contact us today for A+ service from our team.