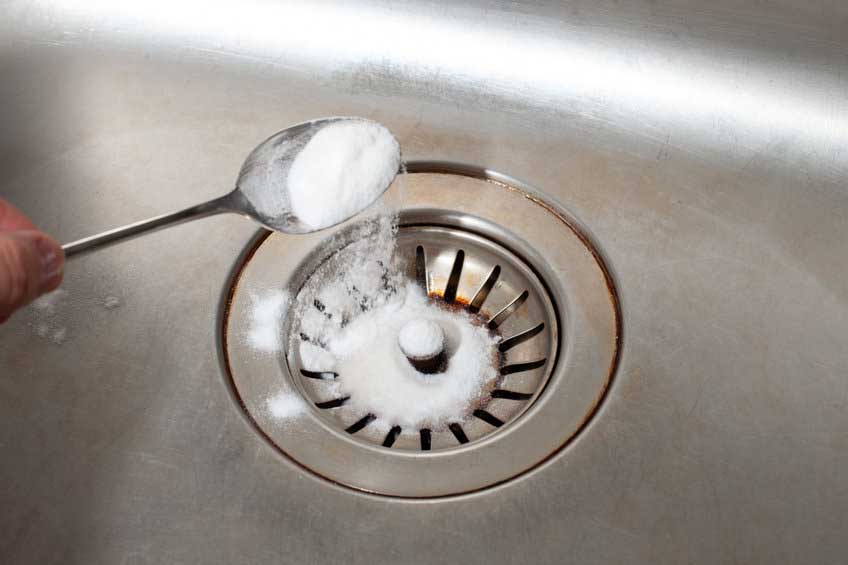 Thanks to the DIY craze that has tickled the fancy of would-be handymen, many people believe they can handle just about any home project. Unfortunately, this is often not the case. Lots of information available online is often false–especially when it comes to plumbing. Attempting to fix a plumbing issue without an expert almost always ends up causing worse problems.
It's best to work with a professional like Fast Flow Plumbing if you want the job done right. That said, here are some DIY drain cleaning myths you need to know.
You Don't Need a Drain Cleaning Company
Most people have a notion that drain cleaning is a DIY project. Remember that such projects are delicate. To handle them successfully, you must have ample knowledge and the necessary training. It is also critical that you have the necessary equipment.
You may think that a plunger is all that's needed to clear up a clogged drain, but this is not always the case. Oftentimes, more advanced techniques are the only way to get the job done. Such methods include hydro jetting and chemical drain cleaning, among others.
Chemical Cleaning Methods Always Work
You've probably seen chemical cleaners advertised as the best cleaning solution. But experts will tell you outright that chemicals don't always work. It all depends on the issue you have with your drains. You may have no idea which cleaning chemicals to use. People prefer chemical cleaners because it means avoiding hiring a plumbing company. However, if you don't know what you're doing, things could turn ugly fast.
Hiring a professional allows you to get to the root of your plumbing issue. Some blockage issues are best cleared using airburst cleaning methods, for instance. Other times, you may need drain snaking instead. Only a professional can diagnose the problem well enough.
Final Thoughts: Always Work With an Expert
Don't allow yourself to get plumbing advice from people who aren't experts. You may end up spending more only because you tried to save money with a DIY project. For excellent drain cleaning in Lexington, KY, with satisfactory results, always do your research and ensure that you're working with a professional.
Reach out to Fast Flow Plumbing and say goodbye to your plumbing woes today!
24 hours emergency
service available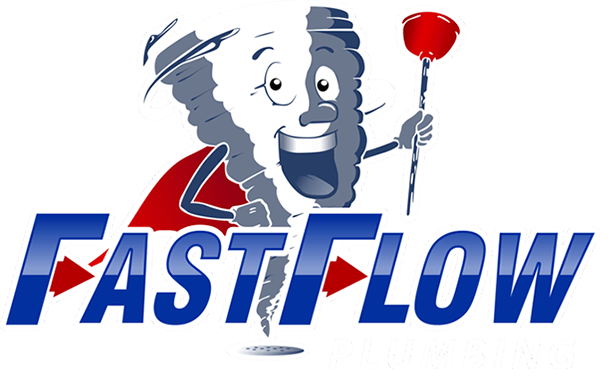 Start with a Free Estimate
From trenchless services and drain cleaning to routine inspections and urgent plumbing repairs, Fast Flow Plumbing is your one-stop source. When you reach out to us, we'll happily provide a free, accurate estimate. Contact us today for A+ service from our team.