The trenchless method is a modern and innovative way to repair or replace damaged pipes without digging up your property. Trenchless pipe repair in Lexington, KY involves inserting a flexible tube coated with epoxy resin into the existing pipe and curing it with heat or steam. The result is a new pipe within the old pipe that is stronger, smoother, and more durable.
However, there are some misconceptions about it that may prevent you from choosing this option. We will debunk some of the most common ones and show you why trenchless pipe lining is a smart and cost-effective solution for your plumbing needs.
It Is Not As Reliable As Traditional Pipe Replacement.
Trenchless pipe lining is a proven and effective method that can restore your pipes to their original condition or even better. Trenchless pipe replacement uses epoxy resin to create a new pipe within the old pipe. It is stronger, smoother, and more resistant to corrosion and leaks.
Trenchless Pipe Lining Is Only For Small Pipes.
Trenchless pipe lining is for any size and type of pipe, including cast iron, galvanized steel, concrete, and clay. Trenchless pipe lining can also use pipe bursting methods to destroy and replace large pipes with minimal property damage. You can also use it for trenchless sewer repair.
Trenchless pipe lining is more expensive than traditional methods. This is not true. Trenchless pipe lining may have a higher upfront cost, but it can save you money in the long run by reducing the need for future repairs or replacements. Trenchless sewer replacement also avoids the costs of digging, landscaping, and restoring your property.
Trenchless pipe lining is a new and unproven technology.
Trenchless pipe lining has been around for decades and has been widely used and accepted in various applications. Trenchless pipe lining is an industry-standard process that meets or exceeds the building codes and regulations.
Call Fast Flow Plumbing if you want a faster, more convenient way to repair or replace your pipes without extensive excavation. We have an A+ rating from the BBB to assure you of professional and quality work.
24 hours emergency
service available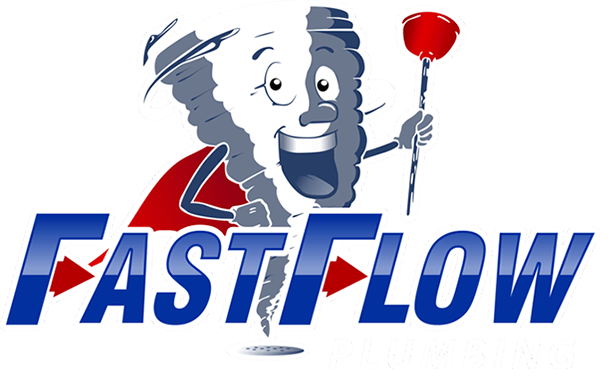 Start with a Free Estimate
From trenchless services and drain cleaning to routine inspections and urgent plumbing repairs, Fast Flow Plumbing is your one-stop source. When you reach out to us, we'll happily provide a free, accurate estimate. Contact us today for A+ service from our team.