Plumbing fixtures are an essential component of any home or commercial facility. Fixtures include faucets, sinks, toilets, showers, and bathtubs. These fittings can deteriorate or become obsolete over time, leading to plumbing problems and inefficiency. However, as your reliable plumber in Versailles, KY, Fast Flow Plumbing has you covered.
If you're doubtful about needing to upgrade your plumbing fixtures every so often, then this is for you.
Prevent Plumbing Problems
Older fixtures can be a source of inconvenience. This is because they tend to become more inefficient over time, developing issues such as frequent clogs and leaks. They can also waste a lot of water, which necessitates frequent plumbing repairs. Updating outdated and damaged fixtures solves problems while saving time and money in the long term. If you find yourself constantly repairing the same fixture, it's probably time to replace it.
Boosts Your Home's Efficiency
Despite the market being filled with nice-looking plumbing fixtures, homeowners should pick the most energy-efficient plumbing fixtures. These fixtures have outstanding capabilities that help households live a more sustainable lifestyle by eliminating excessive water consumption. Using energy-efficient plumbing fixtures as a homeowner, for example, will also help you control water flow, by choosing between a gentle trickle and a strong spray. To learn more about these fixtures, contact a reputable plumbing company.
Aesthetics
Replacing your plumbing fixtures can improve the look and functionality of your home or business. Modern fixtures come in a variety of styles and finishes, so you can match your decor and personal preferences. They are also more convenient and user-friendly because they offer water-saving features and touchless controls.
Boost Resale Value
When it is time to sell your home, new plumbing fixtures will increase its value. Don't wait for an emergency plumbing situation. Even if you don't have the time or money to conduct a full renovation before selling your home, installing a new faucet and shower head is quick and easy. These will give the bathroom a fresh, clean look that will appeal to potential buyers.
These are just a few of the perks of replacing your plumbing fixtures. Contact Fast Flow Plumbing for any other plumbing needs.
24 hours emergency
service available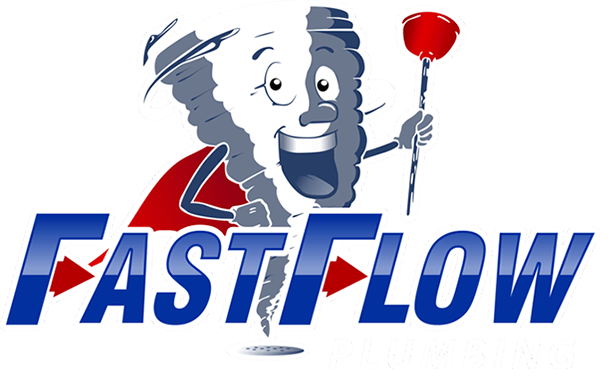 Start with a Free Estimate
From trenchless services and drain cleaning to routine inspections and urgent plumbing repairs, Fast Flow Plumbing is your one-stop source. When you reach out to us, we'll happily provide a free, accurate estimate. Contact us today for A+ service from our team.